The United States and Brazil will cross their paths in the quarterfinals of the Volleyball Nations League on July 20 and not only that – they will be the first pair to enter the court in Bologna.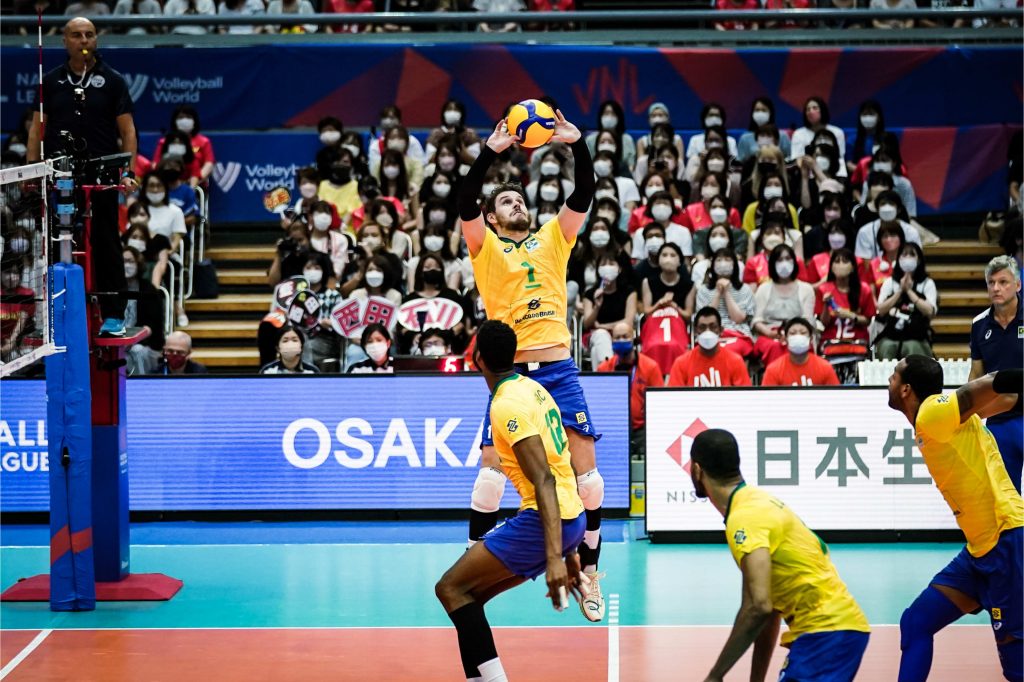 After this big clash, Italy will face the Netherlands the same evening.
Day after, France will meet Japan while Poland will try to defeat the national team from Asia – Iran.
Schedule: