Gallego Joaquin and Sporting from Lisboa – story continues.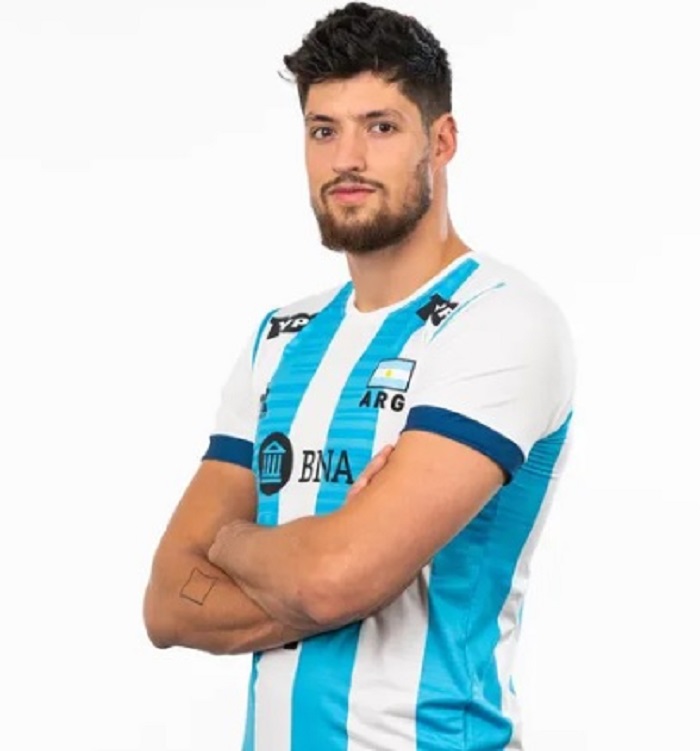 The Lisboa club chose to extend a new contract to Gallego Joaquin for the upcoming season 22/23 since they were so pleased with his first season's performances!
Argentine middle blocker is having a difficult task replacing Sebastian Sole in the national team and he is on an excellent way to make it.
That's something that Sporting recognized and decided to keep the middle blocker for the next season.