After the 2018 edition, the national team of Serbia secured its second successive gold medal decider in the FIVB Volleyball Women's World Championship.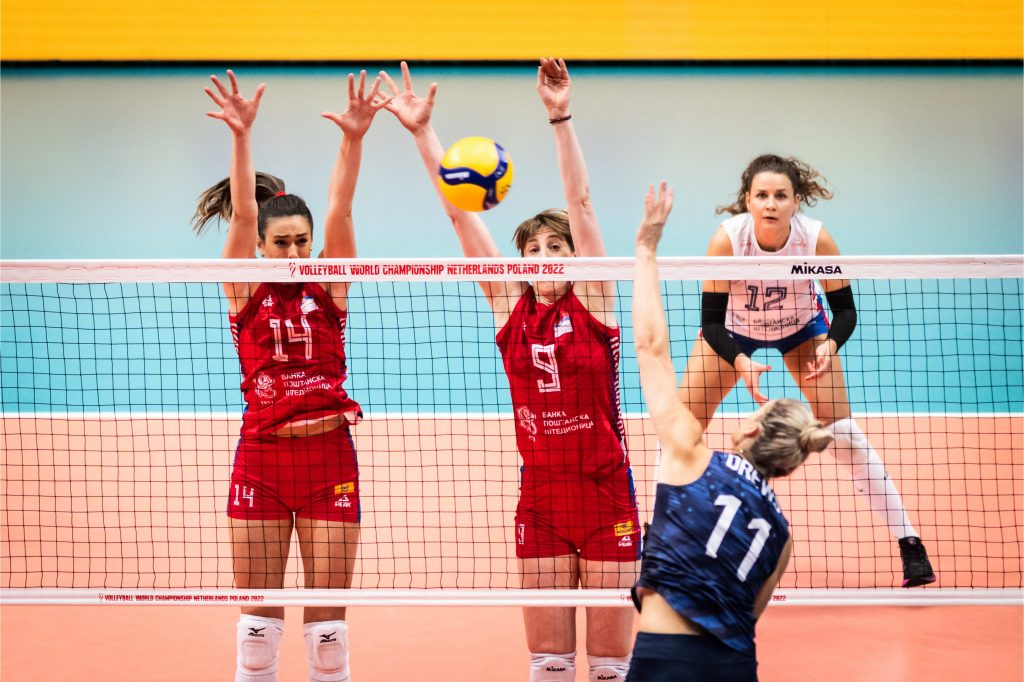 Serbia again beat the United States in the World Championship 2022, this time in the semi-finals in Gliwice, Poland: 3-1 (25-21, 25-20, 17-25, 25-23). Thus, Daniele Santarelli's team is going for a second straight gold medal in the competition.
Serbia dominated the Olympic champions in the first two sets, but then their rivals decided not to allow themselves to be swept. Karch Kiraly's ladies took the third set and were even close to tying the match at 2-2. However, the USA was powerless before Serbia's opposite, Tijana Bošković, who managed to always find a way to ground the ball in difficult moments and finish the match with a game-high 33 points. Kelsey Robinson scored 18 on the losing side.
Serbia will try to defend the world throne on Saturday against the winner of the match between Italy and Brazil, scheduled for tomorrow.
2022 FIVB Volleyball Women's World Championship – semi-finals:
Serbia – USA 3-1 (25-21, 25-20, 17-25, 25-23)
Thursday, October 13:
Italy – Brazil