On the fourth day of the Volleyball Nations League (VNL) Pool 2 tournament held in Japan, the Chinese women's team delivered a 3-0 sweep (25-19, 25-20, 25-22) over Germany, marking their second consecutive win. Despite the loss, their first in three matches, Germany still holds a one-point lead over China in the standings. Standout performances included China's Li Yingying with 14 points, and Germany's Hanna Orthmann, who scored a match-high 19 points.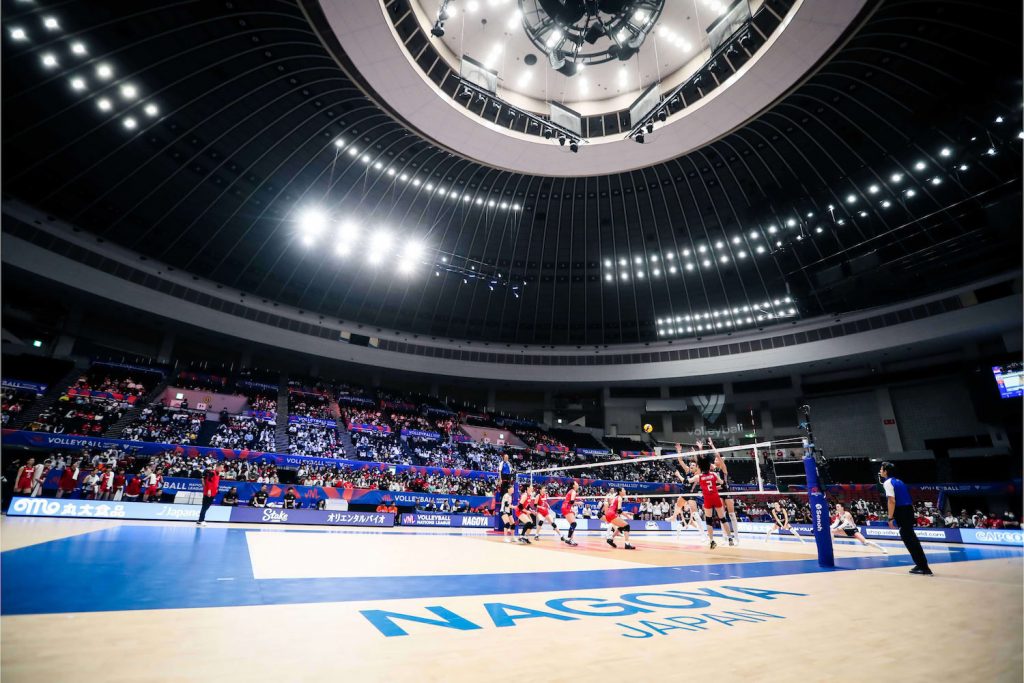 In an electrifying match, the Dominican Republic overcame the Netherlands in a five-set thriller 3-2 (25-18, 22-25, 25-18, 21-25, 15-11). This marked the Dominican Republic's second win of the tournament and left the Dutch team still seeking their first victory. Brayelin Martinez of the Dominican Republic topped the scorecard with 25 points, and Gaila Gonzalez added 22. The Netherlands' Elles Dambrink was her team's highest scorer with 24 points.
The final match of the day saw tournament hosts Japan clinch their second victory, handing VNL newcomers Croatia a 3-0 defeat (25-17, 25-19, 25-20). This loss marked Croatia's third in as many matches, while Japan improved to a 2-0 win-loss record, placing second in the standings with six points, just behind Turkey based on point ratio. Japan's captain, Sarina Nishida (Koga), once again delivered a fantastic performance, scoring 18 points to lead her team to victory. Other key contributors included Kotona Hayashi with 12 points for Japan, and Dijana Karatovic with 10 for Croatia.