The renowned Iranian outside hitter, Milad Ebadipour, is reported to continue his professional journey with Ural, a Ufa-based team in Russia, according to both Turkish and Russian media. This news comes after the 29-year-old athlete's successful stint with Allianz Milano in Italy during the previous season.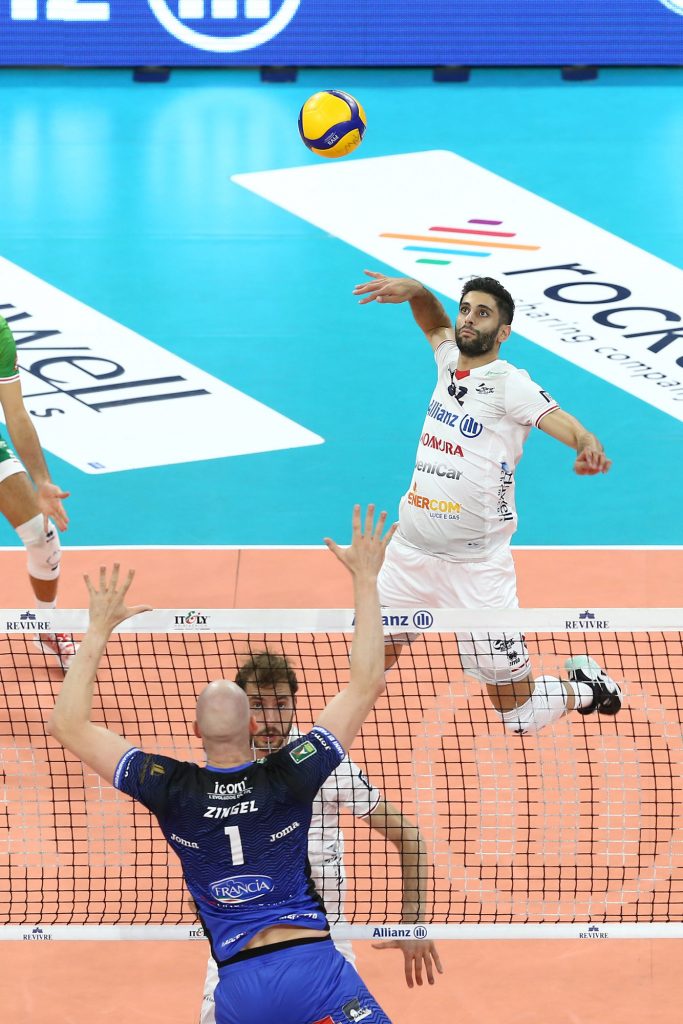 Ebadipour's illustrious career took off in Europe, starting in Poland where he signed up with the powerhouse team, PGE Skra. During his tenure with PGE Skra Belchatow, he made significant strides and cemented his reputation as a formidable outside hitter. In 2018, his performance played a crucial role in the team securing the Polish Championship. The following year, Ebadipour contributed significantly to the team's success by helping them clinch a bronze medal in the highly competitive Champions League.
Parallel to his club career, Ebadipour has also made significant contributions to the Iranian national team. He has represented his country in various prestigious international competitions, such as the World Championships and the Olympics. His performances have led the team to secure several notable victories, including the Asian Championship twice, in 2019 and 2021. Additionally, he was a critical part of the team when they won a bronze medal at the FIVB Volleyball World Cup in 2017.
Ural Ufa, Ebadipour's upcoming team, ended in the 10th position in the Russian championship in the last season. As part of their recent strategic acquisitions, the Ufa team has already brought on board the Serbian outside hitter Uroš Kovačević from the Polish team Zawiercie.