The prestigious FIVB Athletes' Commission is graced with a new member, Simone Anzani, an eminent name in Italy's men's volleyball. The 31-year-old middle blocker, with gold medals from FIVB World Championship, FIVB Club World Championship, and CEV European Championship under his belt, is poised to represent Italy once again, this time off the court.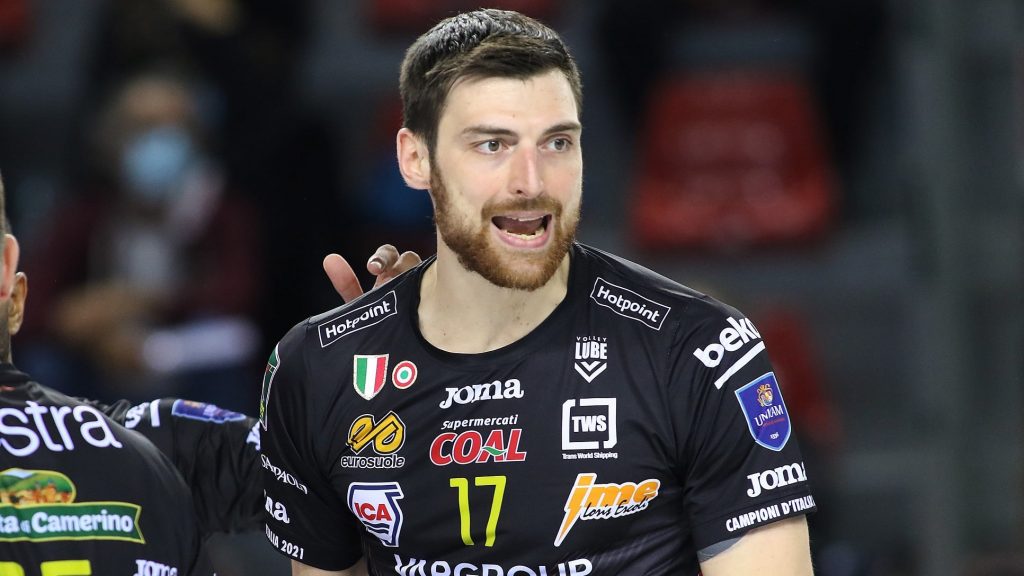 Anzani's journey to stardom began unassumingly, exploring various sports before settling on volleyball during his high school years. His voyage started with a small team, Yaka Volley, in 2007 and saw him through several significant teams, accumulating accolades and making history.
Moving through various clubs, he secured significant victories, with the zenith reached with Lube Civitanova, bagging two Serie A1 titles, two Italian Cups, and an FIVB Club World Championship trophy. His national journey was marked with prestigious medals, including a gold at the 2021 CEV European championship and the FIVB World Championship 2022, breaking long-standing droughts for Italy.
Anzani, despite facing health challenges this year, is poised to return and lead the young Italian team through the Olympic Games in Paris 2024. Having experienced a quarterfinals exit in Tokyo 2020, he is fueled with ambition for a podium finish in Paris.
Anzani's appointment to the Athletes' Commission is well-received, and his comprehensive understanding of the sport is expected to bring a fresh and experienced perspective to the discussions and decisions made by the commission. The accomplished athlete is not just flying the Italian flag in the world of volleyball but is now poised to make impactful contributions to the sport at an organizational level.