The French men's volleyball champions Cannes will speak the German language next season.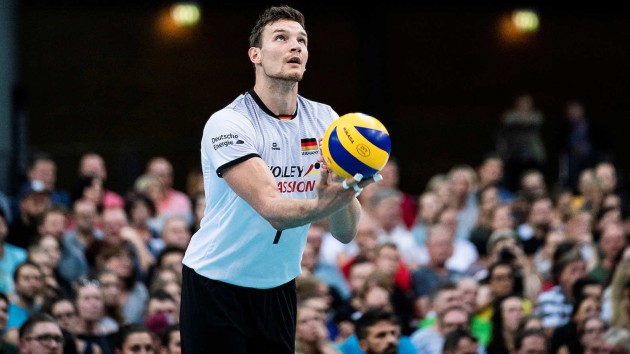 Cannes, who won the French Championship after 16 years, agreed on the arrival of the two Germany National Team outside hitters, Christian Fromm and David Sossenheimer.
The 30-year-old Fromm, the 'Nationalmannschaft' captain, came from Greece's Olympiacos S.F.P. As for a 24-year-old Sossenheimer, an author of one of the most interesting entries into the service in the world volleyball, he spent the last season in mighty Sir Safety Perugia, Italy, where he was in the shadow of Wilfredo León.
See our sections – Transfers – Done Deals and Transfers – Rumors.