The France National Team member Julien Lyneel will not finish the ongoing edition of the FIVB Men's Volleyball Nations League and will not participate in the Olympic Games in Tokyo.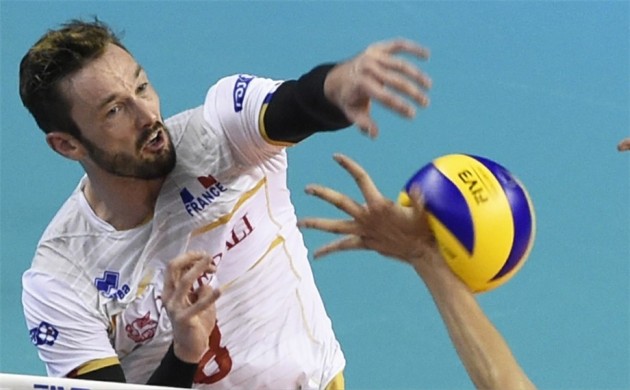 The France National Team starting outside hitter Lyneel had to give up on playing the VNL 2021 in Rimini and Tokyo Olympics after talking to the head coach Laurent Tillie.
Despite a club season whose large part he missed due to an operation on the right shoulder, a 31-year-old Lyneel had been called by the staff of the 'Les Blues' in mid-May to prepare and play the VNL, which serves as a preparation tournament for the Olympic Games in Tokyo. Unfortunately, the left-handed spiker will not be present in the event in the Japanese capital given that he will be unable to reach 100 % competitive form by then.
After discussing with Lyneel, France Men head coach has therefore taken the painful decision to release him of duties and Lyneel will return to Montpellier where he has just signed for the 2021/22 season and where he will continue preparation.