One of the best-ever German male volleyball players, Marcus Böhme, will stay in VfB Friedrichshafen for two more seasons.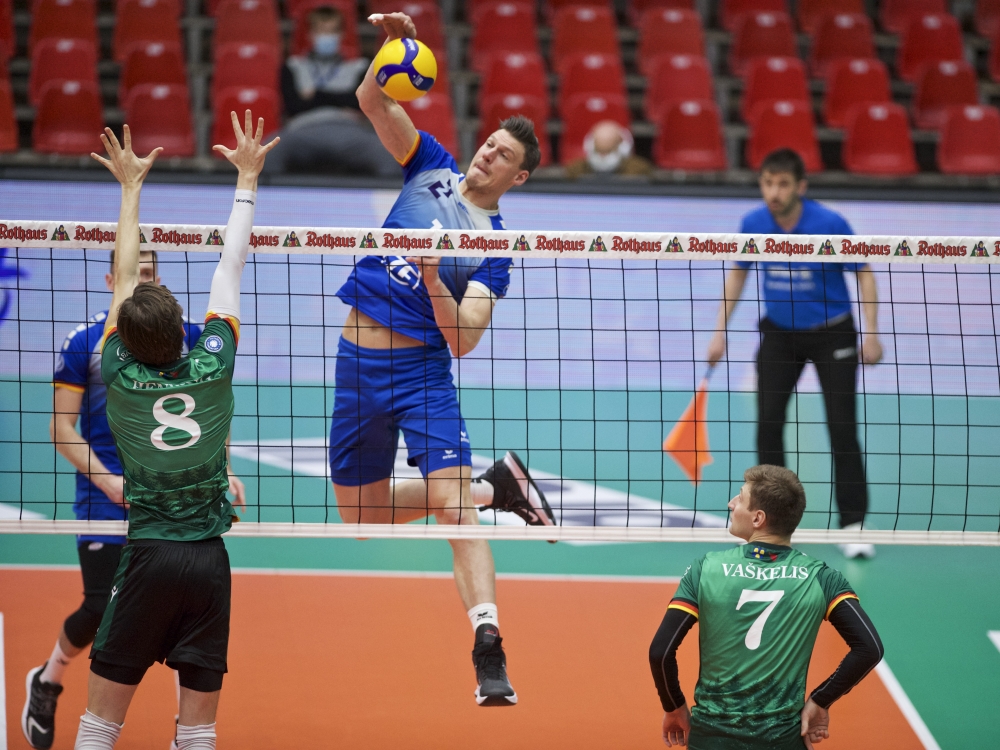 Bundesliga giants Friedrichshafen announced that their pillar Böhme will be wearing their jersey next season, which will be his second successive season there after coming back to the club last year. A 35-year-old player won two championship titles and one national Cup with 'The Häfler' in his first stay – from 2009 to 2012.
Böhme has been an indispensible member of the Germany National Team since 2006, winning the CEV European League and European Games with it, while individually, he took Best Middle Blocer award at two major competitions – 2014 FIVB World Championship and 2017 CEV EuroVolley.
See our sections – Transfers – Done Deals and Transfers – Rumors.