The Polish male volleyball legend Karol Kłos will be playing his 12th and 13th season for PGE Skra Bełchatów.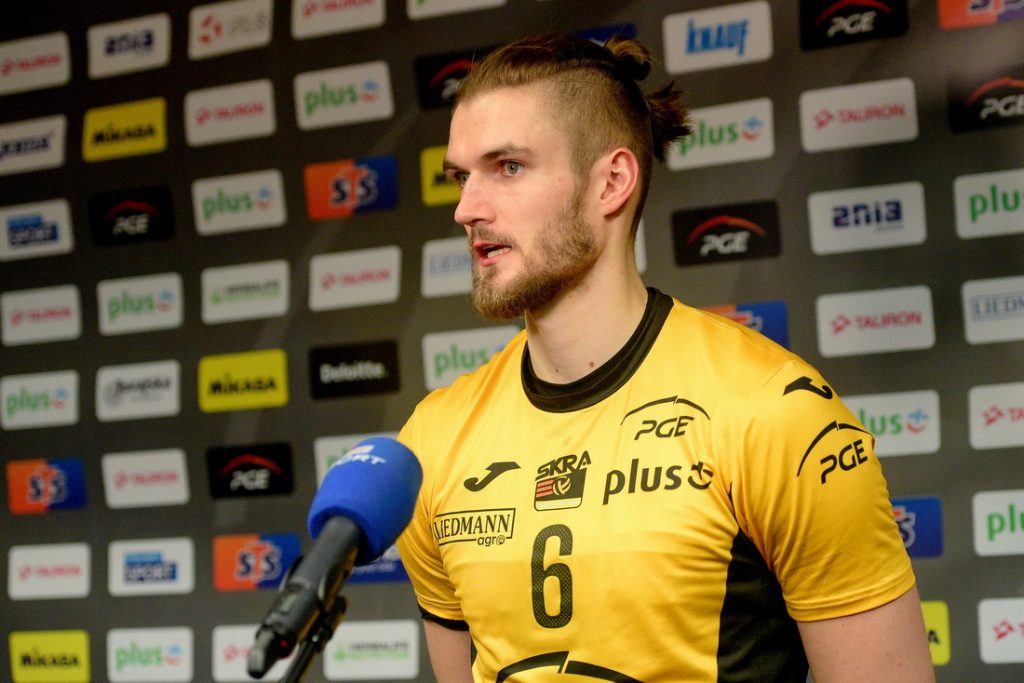 Kłos decided to extend the contract with Skra and he will be a member of the Polish powerhouse for two more seasons, which will be his 12th and 13th season in the club.
A 31-year-old middle blocker signed his first contract with Skra in 2008. However, he was immediately loaned to AZS Politechnika Warszawska, where he spent two years. Kłos was on the roster of the Bełchatów side for the first time in the 2010/11 season, winning three titles of the Polish Championship, the same number of Polish Cups, and four Super Cups.
His rich international career includes the conquest of the 2014 FIVB World Championship where he was named Best Middle Blocker.
See our sections – Transfers – Done Deals and Transfers – Rumors.