The Canadian Middle blocker Andre Brown will wear a jersey of VFB Friedrichshafen next season.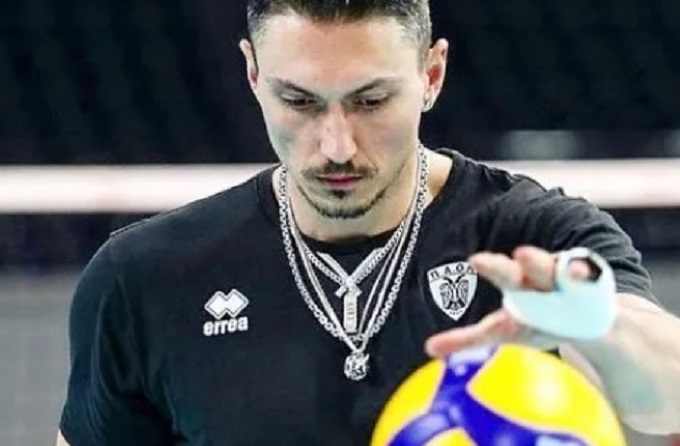 Together with Marcus Böhme and Aleksandar Nedeljkovic, the 31-year-old completes the line-up of middle blockers. Brown was under contract with WWK Volleys Herrsching in 2018 and is now moving from PAOK Thessaloniki to head coach Mark Lebedew's team.
The Canadian has signed a one-season contract.
"He's physically strong and very present, and his style of play is very aggressive and emotional," says coach Mark Lebedew.