The German Women's National Volleyball Team, led by Coach Vital Heynen, is en route to Japan for the inaugural week of the Volleyball Nations League (VNL). The selected 14-player squad blends experience and youth, with an aim to clinch vital victories and world ranking points, despite limited preparation time.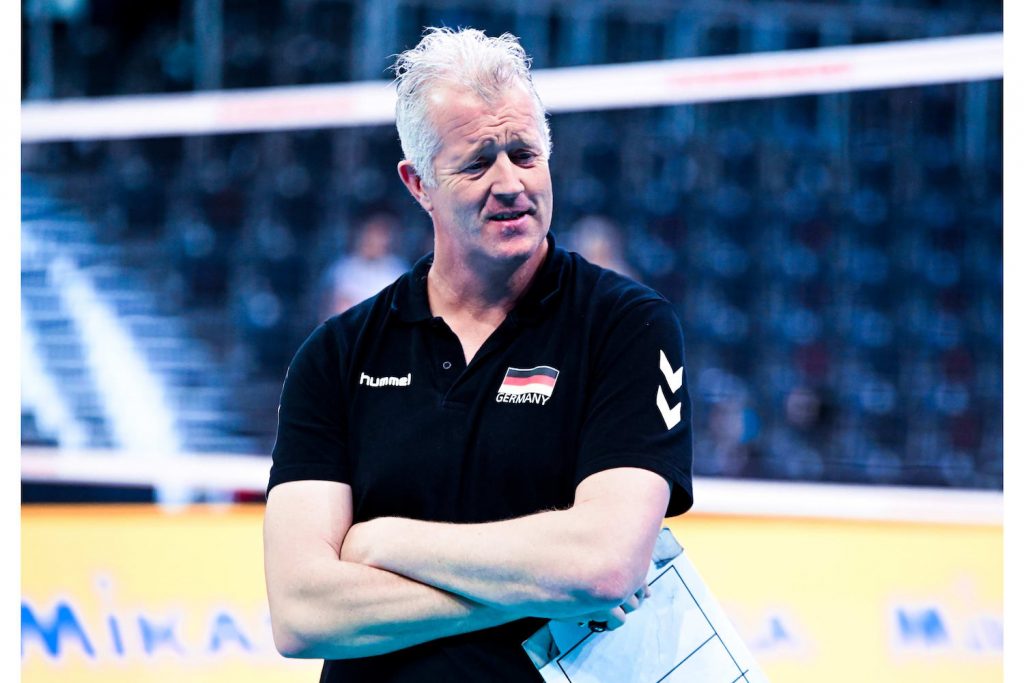 The team captains, Anna Pogany and Lena Stigrot, will lead the seasoned players, including Lina Alsmeier, Camilla Weitzel, Marie Schölzel, Hannah Orthmann, and Pia Kästner. Newer players like Antonia Stautz, Vanessa Agbortabi, Annie Cesar, and Rica Maase, fresh off their national team debut against Ukraine, inject youthful energy into the team.
The Germans open their VNL campaign against the Netherlands on Tuesday, May 30th, followed by matches against Croatia, China, and Bulgaria in quick succession.
Coach Heynen expressed concern about the absence of key players, Jennifer Janiska and Kimberly Drewniok, who were unavailable for the event. Despite this setback, he remains optimistic about his young squad, although he highlighted the need for German players to gain more importance in the league and extend their national team playing careers.
Team captain, Pogany, stressed the importance of continual growth and team spirit despite the challenges of short preparation time. She believes that maintaining joy and the willingness to develop as a team is a key factor for success in the upcoming VNL.