Giovanni Guidetti, the Head Coach of the Serbian Women's National Team, recently announced the lineup for the opening week of the Volleyball Nations League 2023, scheduled to take place in Antalya, Turkey. The list of players includes setters Bojana Drča and Slađana Mirković, opposites Ana Bjelica and Tara Taubner, liberos Teodora Pušić and Aleksandra Jegdić. middle blockers Mina Popović, Maja Aleksić, and Hena Kurtagić, along with outside hitters Bjanka Buša, Sara Lozo, Bojana Milenković, Katarina Lazović, and Aleksandra Uzelac.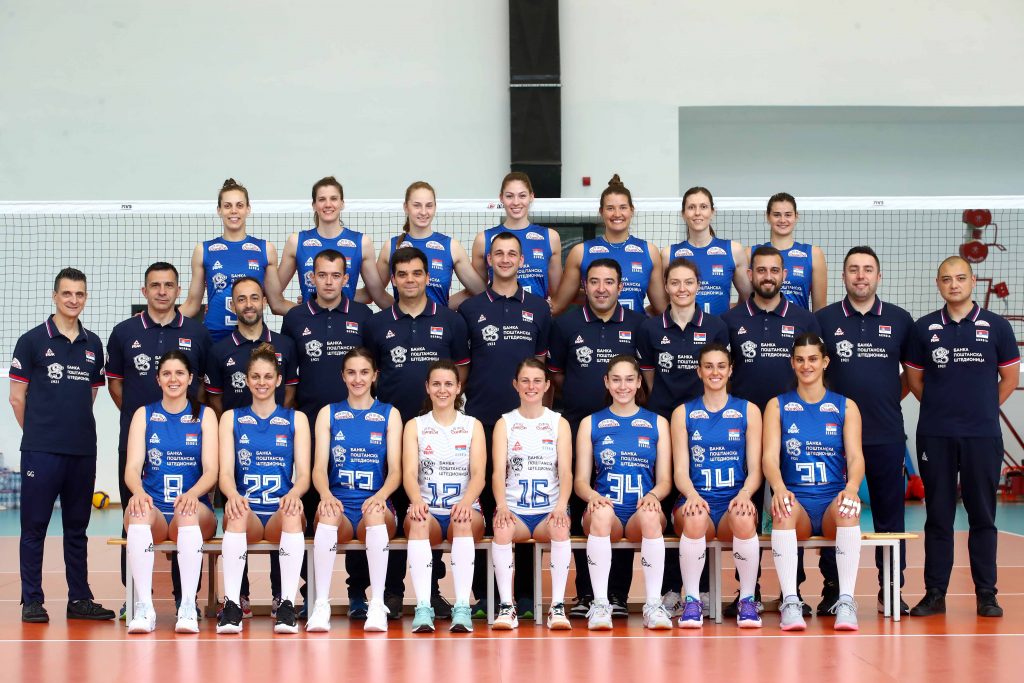 The competition is slated to run from May 30th through June 4th, where Serbia will square off against the women's national teams from the United States, Turkey, Poland, and Canada in the city of Antalya. The group stages will continue until July 2nd, following which the final tournament is set to take place from July 12th to July 16th.
This year's Women's Volleyball Nations League final tournament will be hosted by Arlington, Texas, USA, between July 12th and 16th. The competition's format comprises two groups, each housing 8 teams, per week. The tournament lasts 6 days a week, from Tuesday through Sunday, with each team expected to play 12 matches over the span of 3 weeks. This format implies that every team will engage in 4 matches within 6 days during each week of competition.
The final tournament will showcase 8 teams, kicking off with the quarterfinal matches. The Serbian women's team, with its talented lineup, is expected to make a strong showing in this internationally prestigious event.