The eight-time Greek women's volleyball champions Olympiacos S.F.P. hired legendary Brazilian player Mariana Costa 'Mari Paraíba'.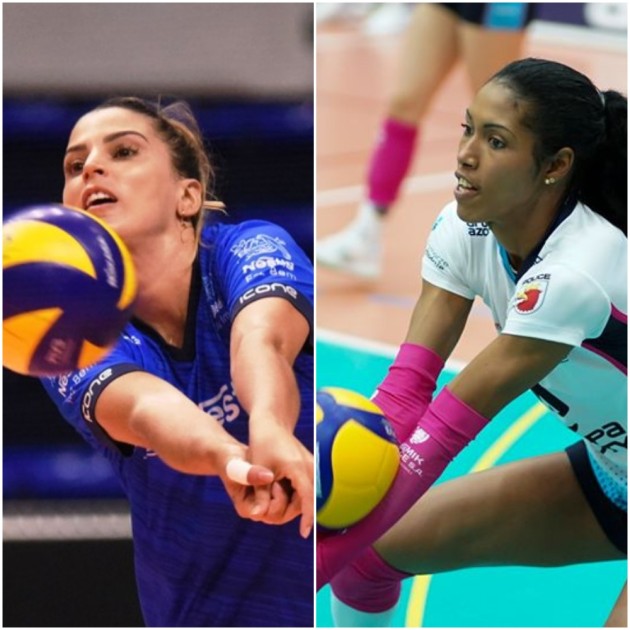 Olympiacos announced the start of their collaboration with Mari Paraíba, a long-time former Brazil National Team member.
Throughout her career, the outside hitter, who is soon to fall into the category of veterans, left her home country to play overseas on several occasions and then returned. A 34-year-old Mari Paraíba has played in the top teams of her homeland, concluded with Dentil/Praia Clube last season, winning one championship title. In Europe, she won the Swiss Championship once. With the 'Seleção', Mari Paraíba took the South American Championship in 2015 and FIVB World Grand Prix in 2016.
In addition to the Brazilian, Olympiacos signed another player from Latin America in the last couple of days. A 30-year-old outside hitter Wilma Salas joined the Piraeus-based club. Cuban player came from Poland's Grupa Azoty Chemik Police and after an injury that sidelined her from competing since October.
See our sections – Transfers – Done Deals and Transfers – Rumors.