Lise Van Hecke will be a player of Saugella Monza also in the season 2021 – 2022.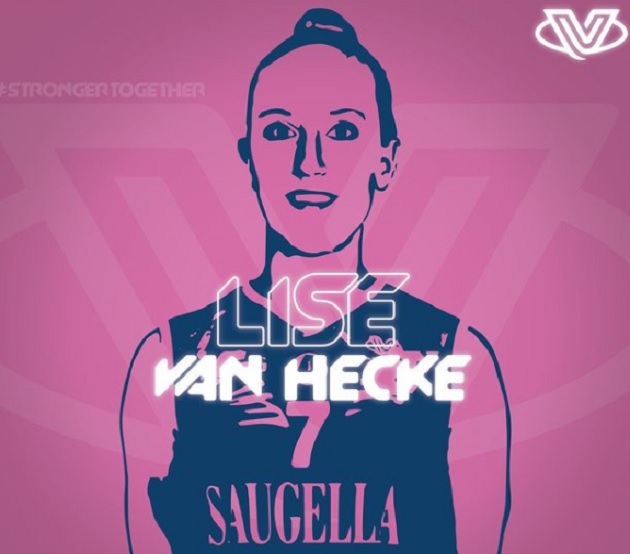 Third best scorer of the Italian championship in the last season, best scorer from Monza, Van Hecke, born in '92, will continue to play for the first women's team of the Vero Volley Consortium.
Monza won the CEV Cup 2021 and is ready to experience a new adventure between Serie A1 and the Champions League.
Monza have confirmed this transfer on their official website.