The media company that already started collaborating with the International Volleyball Federation (FIVB) expanded its business to the two most attractive men's and women's volleyball leagues in the world.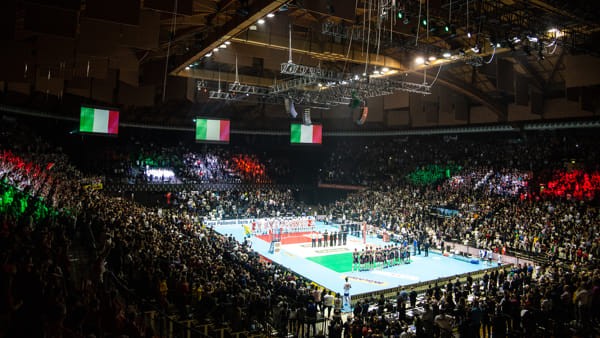 Volleyball on a club level opened the doors to private equity, more precisely Italian volleyball, which will soon benefit from new investments worth over 40 million euros. In fact, the men's volleyball league (SuperLega) and the women's (Serie A) are close to signing an agreement with the CVC Capital Partners fund (which also negotiates with the Serie A football league) for TV rights.
Recall that CVC had already reached an agreement with FIVB last February, worth 246 million euros, leading to the birth of media company Volleyball World with the purpose to enhance TV rights of the main events. Now, the fund now aims to broaden its range of action through agreements with individual leagues and federations. The agreement will lead, just like in the case of the FIVB, to the creation of a new media company for the men's and women's leagues in Italy.