The off-season reinforcement of the Russian men's volleyball club Fakel was hospitalized with heavy injuries after a street fight.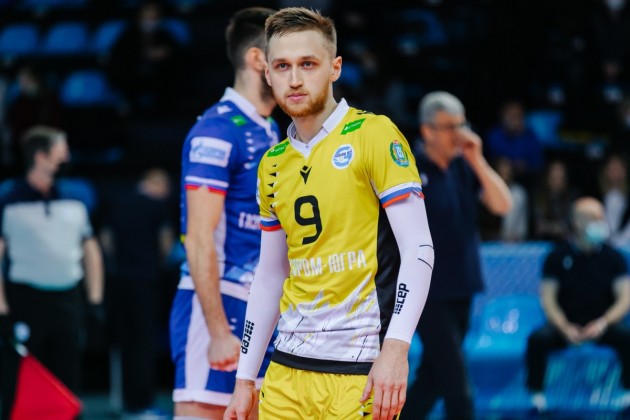 Aleksey Chanchikov, the libero of the Russian Superliga club Fakel, was beaten up in Moscow.
According to the media in the country, a fight in which a 24-year-old player was involved (video) took place on Sunday. Chanchikov and his friends were returning from the bar in a state of alcoholic intoxication. An unknown man fisted the player on the head, he fell and hit his head on the pavewalk. Doctors diagnosed Chanchikov with a fracture of the base of the skull and a contusion of the brain. The attacker has been identified.
Chanchikov had a successful career at the youth level with the Russia national teams but also on a club level as he was the country's youth champion with Dinamo Moscow in 2017. Last season, he wore the jersey of Gazprom-Yugra.