The Montenegrin international Danijela Džaković has become a new player of Seap Dalli Cardillo Aragon, Serie A2 member.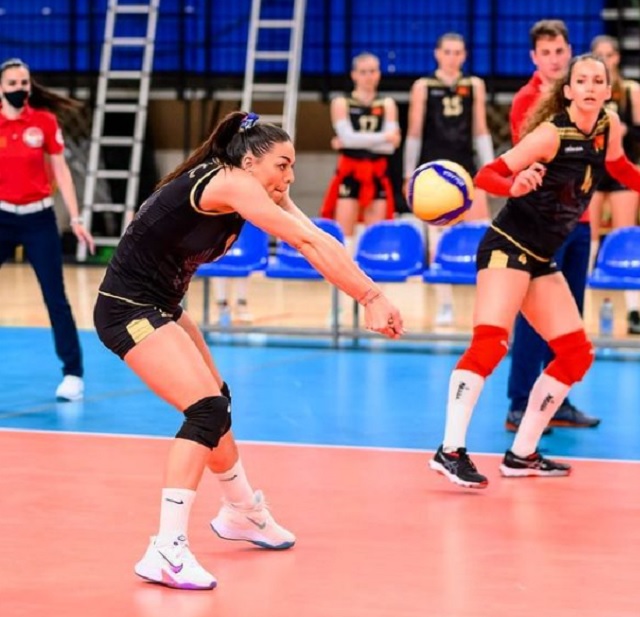 A left-handed opposite born in Pljevlja is coming from Maribor, the Slovenian Top League member. Dzakovic has international experience since she has played in Serbia, Turkey, the Philippines, Romania and Slovenia so far. It's time for her new challenge:
"I am happy to play in Italy in the next season for many reasons – it's been my desire from my childhood. I am very thankful to God and the opportunity to play in the Italian league. The team has won a promotion to Serie A2 last season. We have a mixture of young and experienced players and I am pretty much sure that we won't allow some relegation, but we will give our best to achieve good results and even reach Serie A1," says Danijela Dzakovic for WorldofVolley.