The big-name of the Italian male volleyball, Filippo Lanza, is a new player of Top Volley Cisterna.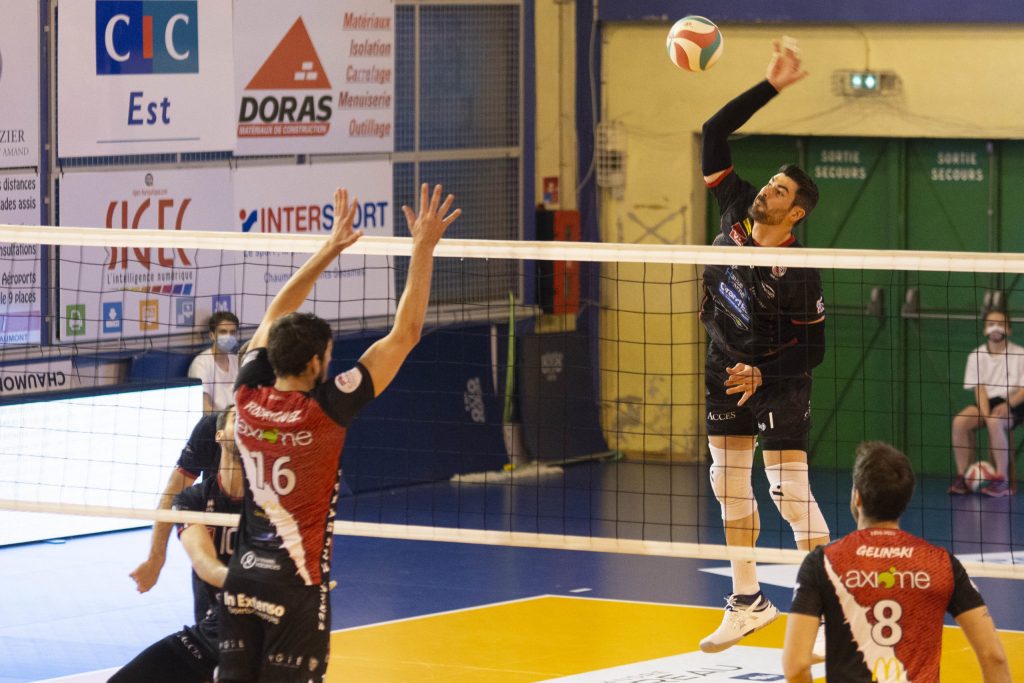 It seemed that Lanza will take a break before embarking on the Chinese adventure for the 2021/22 season, but the former Italy National Team member (said farewell to 'Azzurri' after being left out from the roster for the Tokyo Olympics) has signed for the club in his country, Top Volley. The agreement a 30-year-old player concluded with the SuperLega club will be valid until he moves to Shanghai next year to compete in the Chinese Championship.
Lanza competed for two sides last season – Vero Volley Monza and France's Chaumont.
See our sections – Transfers – Done Deals and Transfers – Rumors.