A sort of trade of opposite hitters between Italy's Prosecco Doc Imoco Volley Conegliano and Turkey's VakıfBank is no longer a secret. However, some details in regard to it are emerging piece by piece thanks to the media…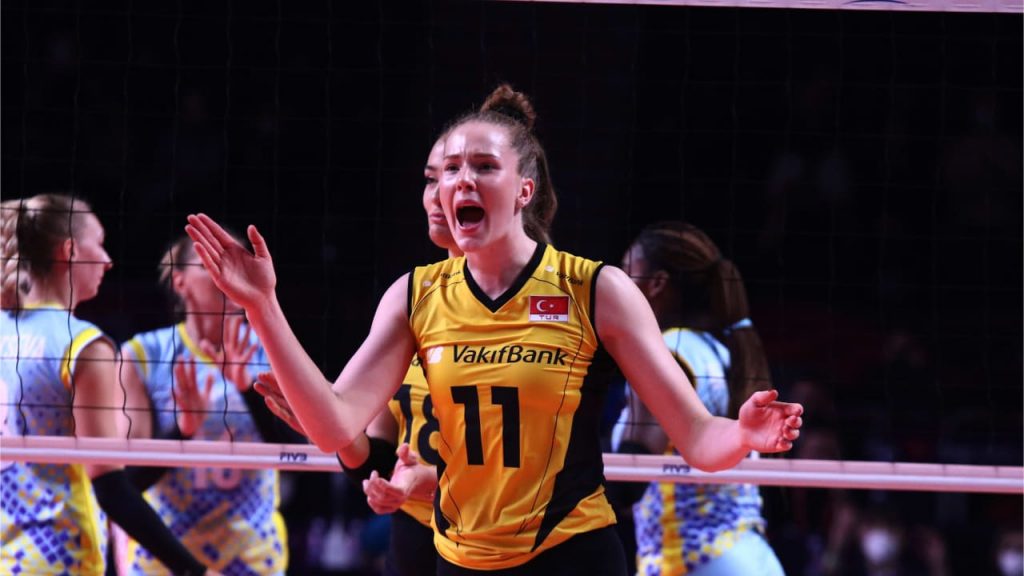 The return of Isabelle Haak to Italy after 3 years is almost certain. The powerful Swede, ex-member of Savino Del Bene Scandicci, today at VakıfBank, has signed an agreement with Imoco for the next few seasons, and it will be revealed when the ongoing season ends. It will be she who'll take the place of Paola Egonu in Imoco who will go the opposite direction – to Istanbul.
It's written by Gian Luca Pasini in his blog that the Nordic opposite hitter will receive a higher salary than Egonu has this year upon joining 'The Panthers', but significantly lower than what an Italian player will get from the Turkish club. This means that Haak will earn more than 700,000 euros in Imoco per season (that's the salary of Egonu according to the unofficial information from earlier). The logical conclusion is that Egonu will receive an annual salary from VakıfBank close to one million euros or even more.
See our sections – Transfers – Done Deals and Transfers – Rumors.