The SuperLega club Allianz Milano announced the contract renewal with Japanese male volleyball icon Yūki Ishikawa for one more season.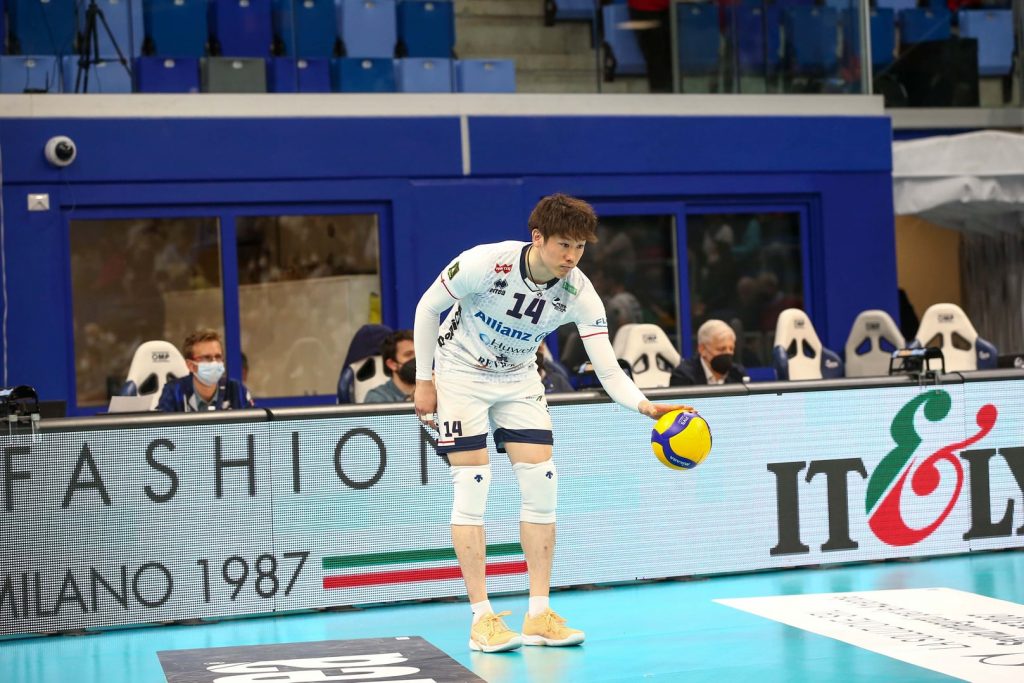 The captain of the Japan National Team, Ishikawa, will wear the Milano jersey for the 3rd consecutive season, confirming himself as one of the most important 'pawns' on the board of the team coached by Roberto Piazza.
For the only volleyball player that has his life-size wax figure made at the "Madame Tussauds" museum (in Tokyo), it will be the 8th year in Italy (the 7th consecutive). At Milano, the MVP of the 2017 Asian Championship has played 75 games so far, collecting 840 points. Ishikawa was sort of a precursor to a group of Japanese young players coming to play SuperLega in recent years, such as Yuji Nishida and Ran Takahashi.
The 26-year-old outside hitter is acclaimed by volleyball enthusiasts in Asia, as fans clubs in his honor were created in Thailand and Hong Kong. Milano are trying to exploit Ishikawa's popularity too, as they are in the process of forming the "Powervolley Milano Japan Official Supporters Club" to bring Japanese fans cheering both for their fellow countryman, but also to the club.
See our sections – Transfers – Done Deals and Transfers – Rumors.