In his first match as the women's volleyball coach, the renowned Belgian expert Vital Heynen commanded his team to a win.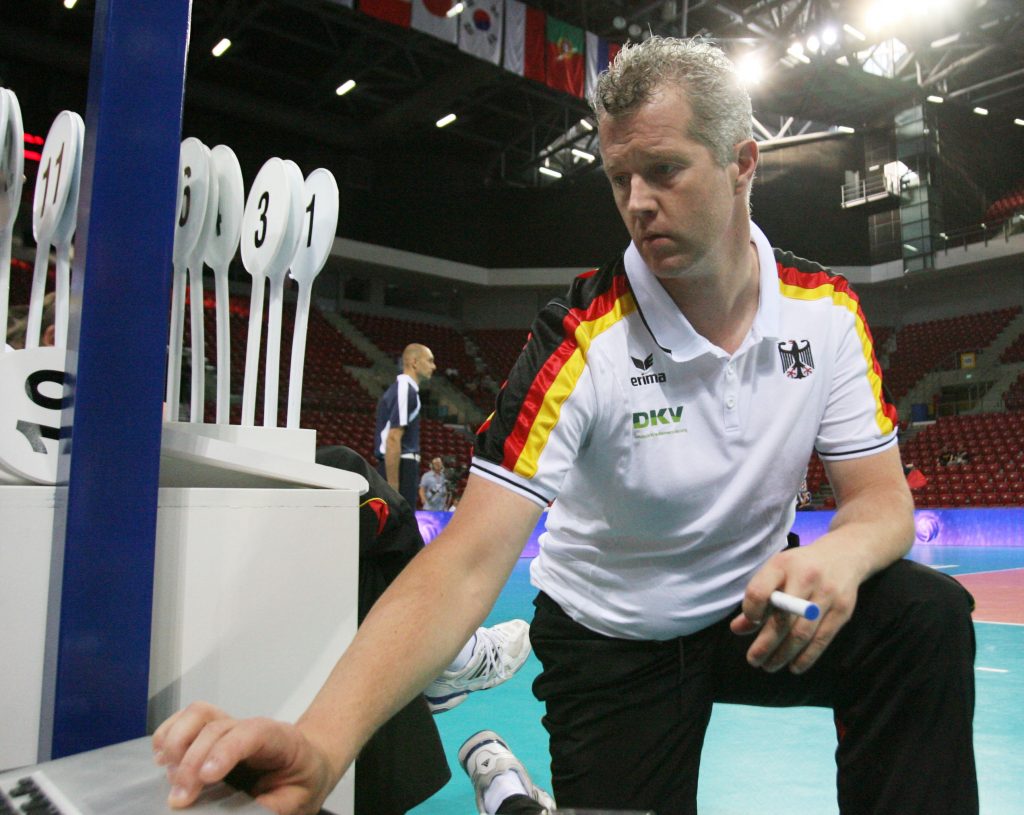 In a duel of the two debutants on each of the benches, Vital Heynen 'defeated' Stefano Lavarini. However, the debut of the former is far more spectacular as he has coached the women's indoor team for the first time in his career. In the test match for the 2022 FIVB Volleyball Nations League in Gliwice, Poland vs Germany 2-3.
Heynen returned to Poland to spoil Lavarini's first appearance as a head coach of Poland Women. The Belgian left the bench of Poland Men's National Team last fall after 3 years of collaboration. Both coaches have difficulties composing the strongest rosters for the VNL. Lavarini couldn't count on Joanna Wołosz, who after Sunday's CEV Champions League final in Ljubljana, got a few days of rest before joining the team. Malwina Smarzek resigned from participation in the VNL for health reasons, while Magdalena Stysiak has serious problems with her knee that exclude her from the first part of the international season. Interestingly, Heynen has a similar problem with the German squad, albeit for slightly different reasons. Two of the key German attackers at the moment – Louisa Lippmann and Kimberly Drewniok are absent. The first of them decided to switch her career from indoor volleyball to its beach version, while Drewniok took a break for the VNL.
The result in this match wasn't of great importance but it has to be stressed that Poland lost 2-3 to the Germans, although it was leading 2-0 in sets and 14-9 in the tie-break: partially, 25-19, 25-20, 25-27, 19-25, and 14-16.