Joanna 'Asia' Wołosz will be wearing the jersey of the reigning Italian women's volleyball club champions Prosecco DOC Imoco Volley Conegliano for the 6th successive season.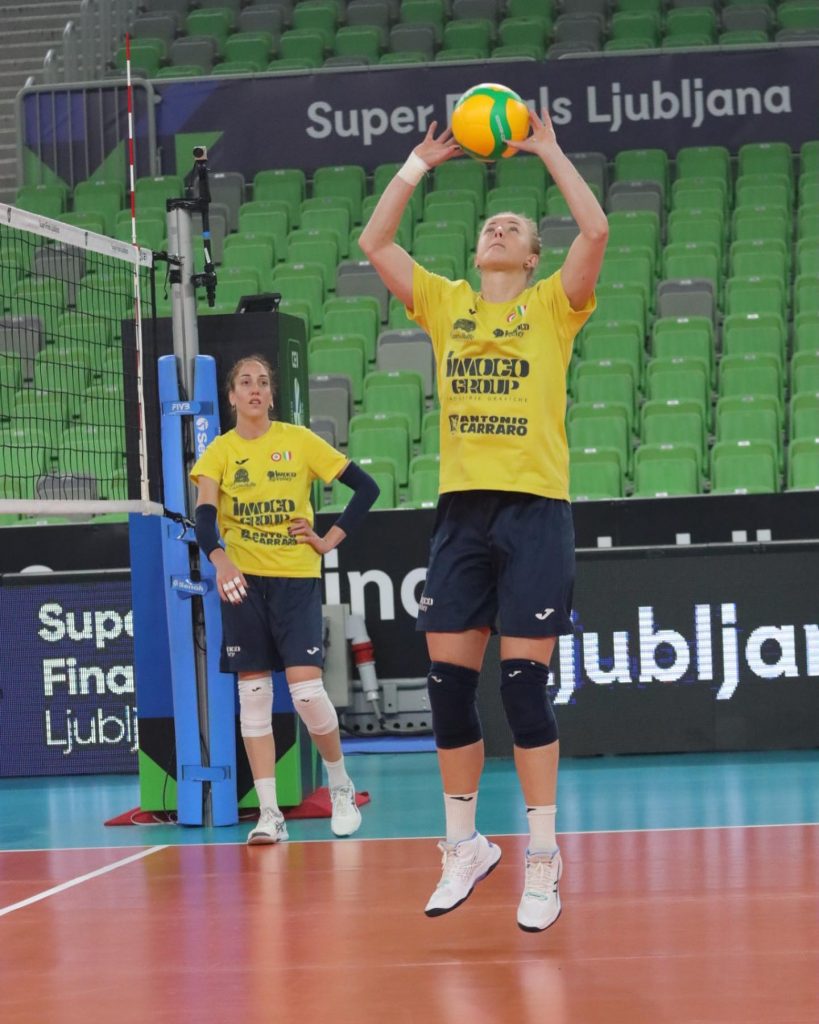 Next season will be Wołosz's 6th season in the yellow-blue jersey of Imoco. The captain of the 'Panthers' came to their ranks in 2017 and was able to revolutionize their game with her touch and her qualities under the guidance of coach Daniele Santarelli. Above all, she has brought out her leadership qualities.
The Polish setter (awarded the best in her position in the 2018 CEV Champions League and two times in the FIVB Club World Championship) is the second player behind Monica De Gennaro for all-time appearances in the history of Imoco with 219 games played for the 'yellow and blues'. Wołosz has scored 507 points, of which 211 on the block, and during her stay in Imoco, she has already won 13 trophies in 19 finals played from the 2017/18 season to today.
See our sections – Transfers – Done Deals and Transfers – Rumors.