The Best Setter of the women's volleyball tournament at the 2020 Tokyo Olympics, Jordyn Poulter, joined Igor Gorgonzola Novara.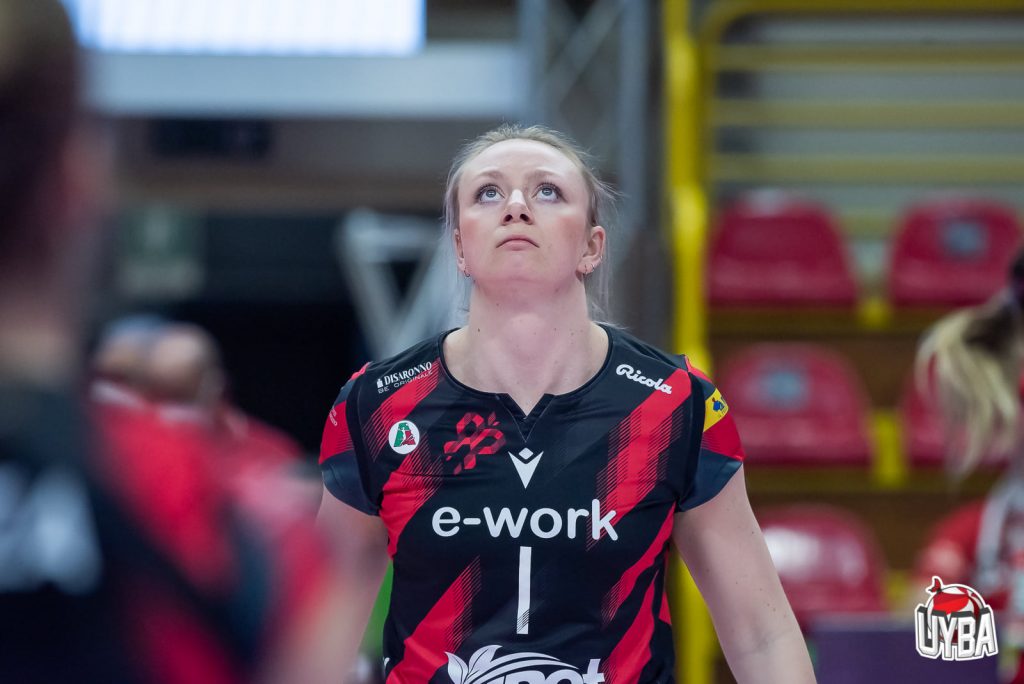 There will be a new face in the setter's position for Novara. The Italian Serie A side welcomed the 2020 Tokyo Olympics gold medalist with the US National Team, Poulter, who was also awarded as the Best Setter of the tournament. For her, who has been a member of her country's senior squad for only 3 years, last season was amazing on an international level as she was a protagonist in winning the 2021 FIVB Volleyball Nations League by the United States as well.
Poulter turned pro immediately after graduating from the University of Illinois in 2019, moving to Italy where she played for 2 clubs (Reale Mutua Fenera Chieri 2019-2020) and Unet E-Work Busto Arsizio (2020-2022) before committing to a 2-year contract with Novara. The 24-year-old player recently appealed through media to have her Tokyo Olympics gold medal returned after she was robbed back in her homeland.
See our sections – Transfers – Done Deals and Transfers – Rumors.