The gold medalist at the 2016 Olympic Games in Rio with the Brazil Men's Volleyball National Team, Douglas Souza, announced an agreement with Farma Conde Vôlei/São José for the 2022/23 season.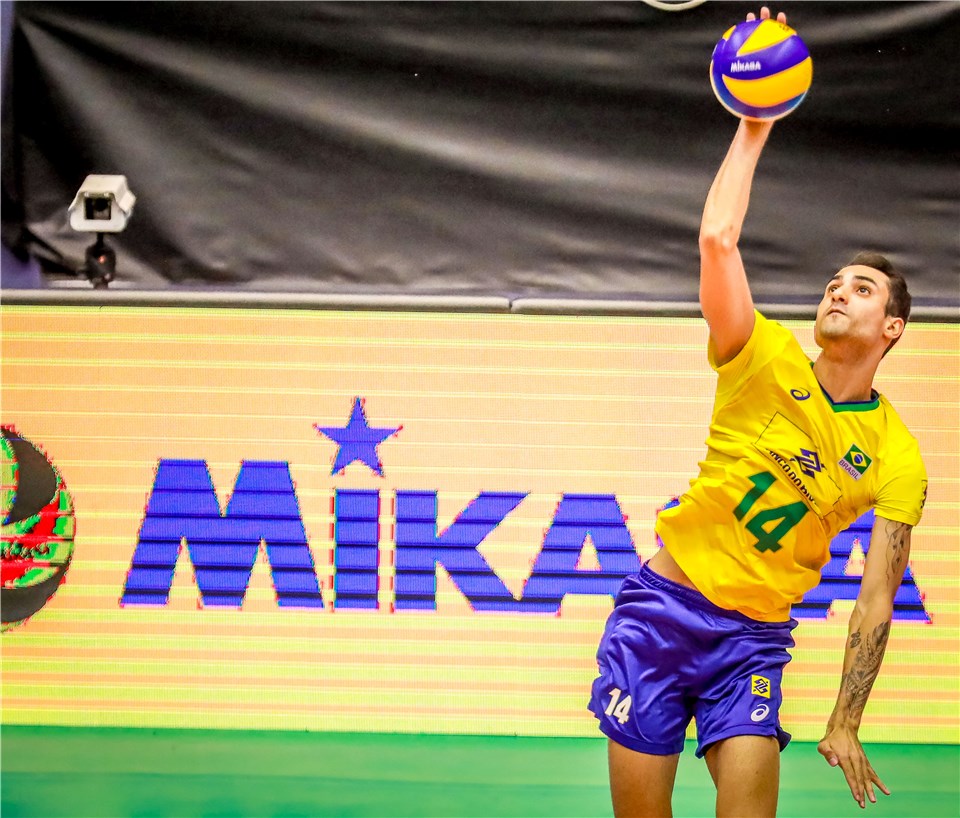 Best Outside Spiker from the last FIVB World Championship, Douglas, returns to play in Brazil after one year. The outside hitter, Olympic champion in 2016, announced that he'll defend the colors of São José (7th-placed in the last Superliga regular season) in 2022/23.
Douglas has been out of court since leaving Italy's Tonno Callipo Calabria Vibo Valentia in early December on his own. Since then, Douglas has announced his retirement from the Brazil National Team to take care of his mental health, even though he's only 26, but he made his desire to return to playing volleyball on a club level clear.
See our sections – Transfers – Done Deals and Transfers – Rumors.