Adis Lagumdžija is the first hit of the 2022 summer transfer market of the 12-time Italian men's volleyball club champions, Leo Shoes PerkinElmer Modena.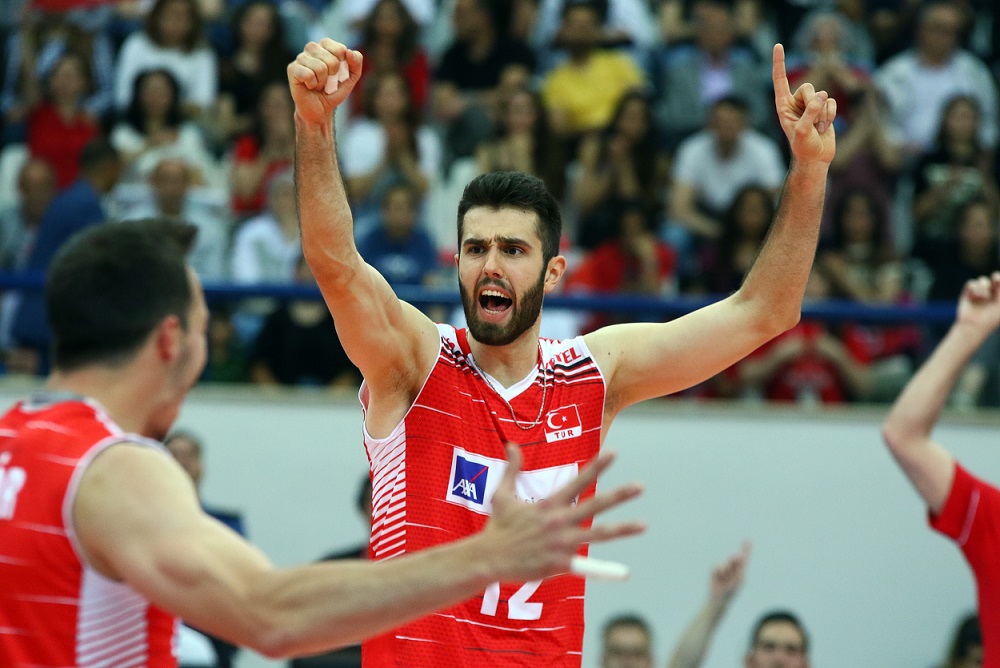 Lagumdžija is a new Modena player: the young Turkish opposite hitter will wear the yellow-blue jersey in the 2022-23 season after having highlighted all his talent in the last two seasons in Italy with the jerseys of Vero Volley Monza and Gas Sales Bluenergy Piacenza, respectively. At Piacenza, the 23-year-old Lagumdžija scored 492 points in total in domestic competitions, including 33 aces and 38 blocks with an attacking efficiency of 47.7%, one of the highest in the whole SuperLega.
Bosnia-born Lagumdžija obtained Turkish citizenship in 2014 which allowed him to take the field with the national team of this country. Three years later, Lagumdžija was named MVP of the CEV U19 European Championship after which his senior career took a turn for the better.
See our sections – Transfers – Done Deals and Transfers – Rumors.