The captain of the Brazil Men's Volleyball National Team, Bruno Rezende 'Bruninho', expressed on social media his dissatisfaction with the calendar of the international season.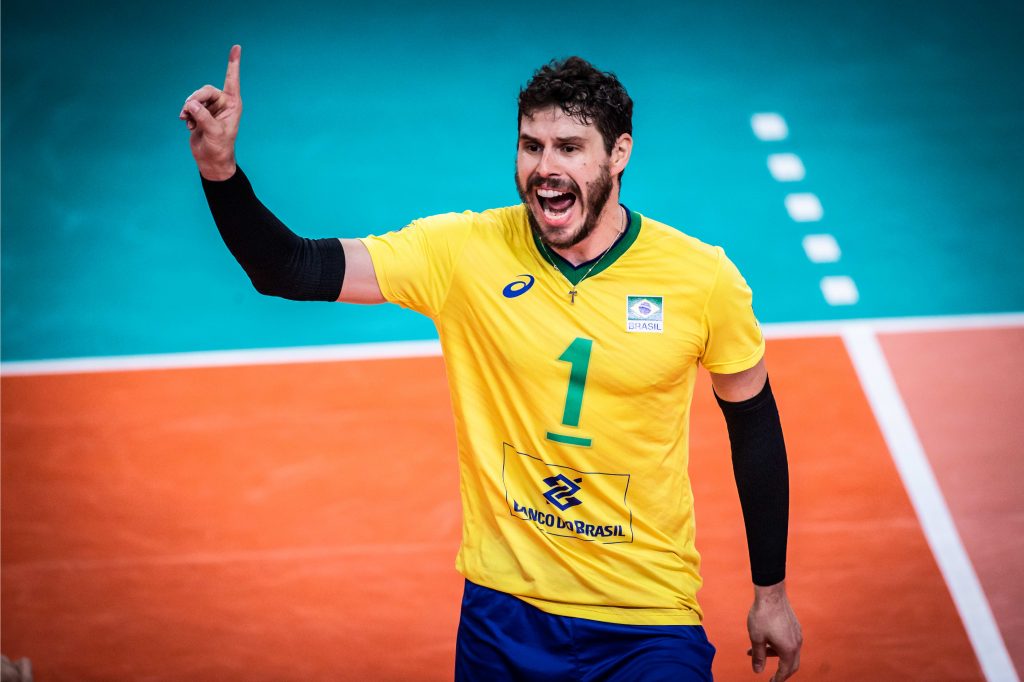 The Brazil Men setter Bruninho took to social media to complain about the international volleyball calendar and indirectly blamed the International Volleyball Federation (FIVB). The trigger was obviously the injury of his teammate Alan Souza during the match against Iran in the Volleyball Nations League.
"A day when an important victory for a team is in the background… a huge sadness for one of our teammates. I thought, reflected, and couldn't keep quiet about what we've been facing in the world volleyball calendar. Every day we see more injuries and problems, but we never take the necessary care with the athletes who are the protagonists of the show. We'll continue to do what we love and fight for our country and clubs, but we look forward to improvements and changes for the sake of the physical and mental health of the athletes who are so dedicated to our sport," one of the best setters in the world posted.
And it wasn't the first time he tried to draw attention to the tight calendar of competitions in world volleyball. Comments of approval of numerous volleyball stars to his post clearly showed that Bruninho had a point.