Jordan Larson will resume her adventure with the Italian Women's Volleyball Championship runners-up, Vero Volley Milano (ex-Vero Volley Monza).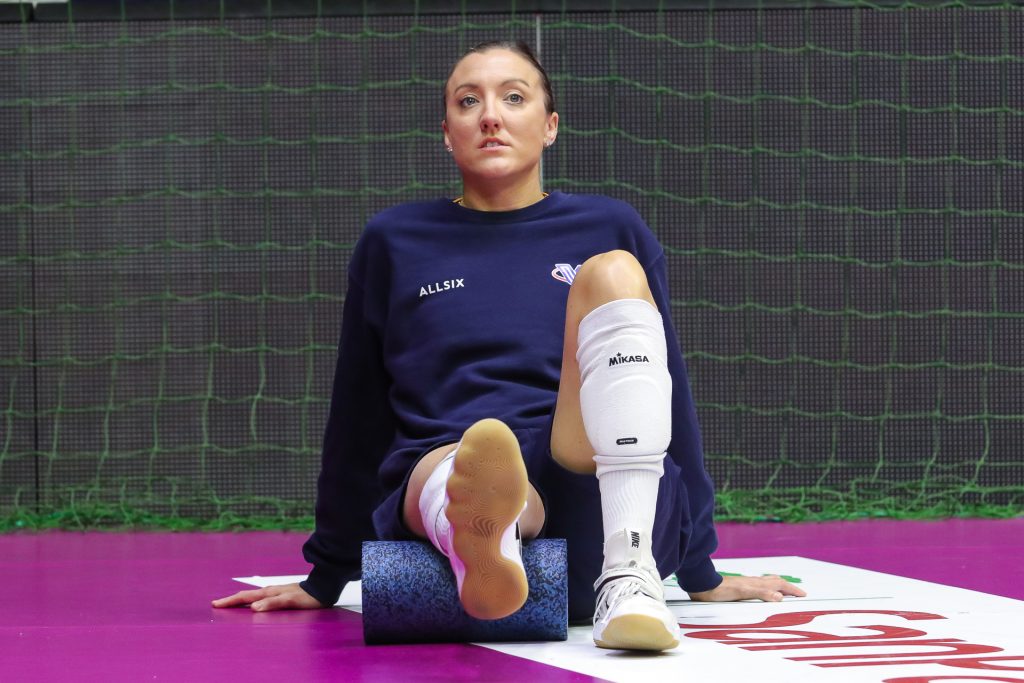 Since September when she left the post of assistant coach at Texas University women's volleyball program, the rumors that Jordan Larson is returning to Milano before the end of the year were more and more insistent. And they turned out to be true.
The Serie A1 vice champions have officially hit the market. The 36-year-old 'Governor', the MVP of the last Olympics, had been one of the most prominent protagonists of last year's Italian Championship final. She first arrived in Milan in February after a season in China's Shanghai.
See our sections – Transfers – Done Deals and Transfers – Rumors.