The Secretary General of the Russian Volleyball Federation (VFV), Aleksandr Yaremenko, confirmed that the period of disqualification for doping of Aleksandr Butko, as well as Pavel Moroz, will expire in April 2023.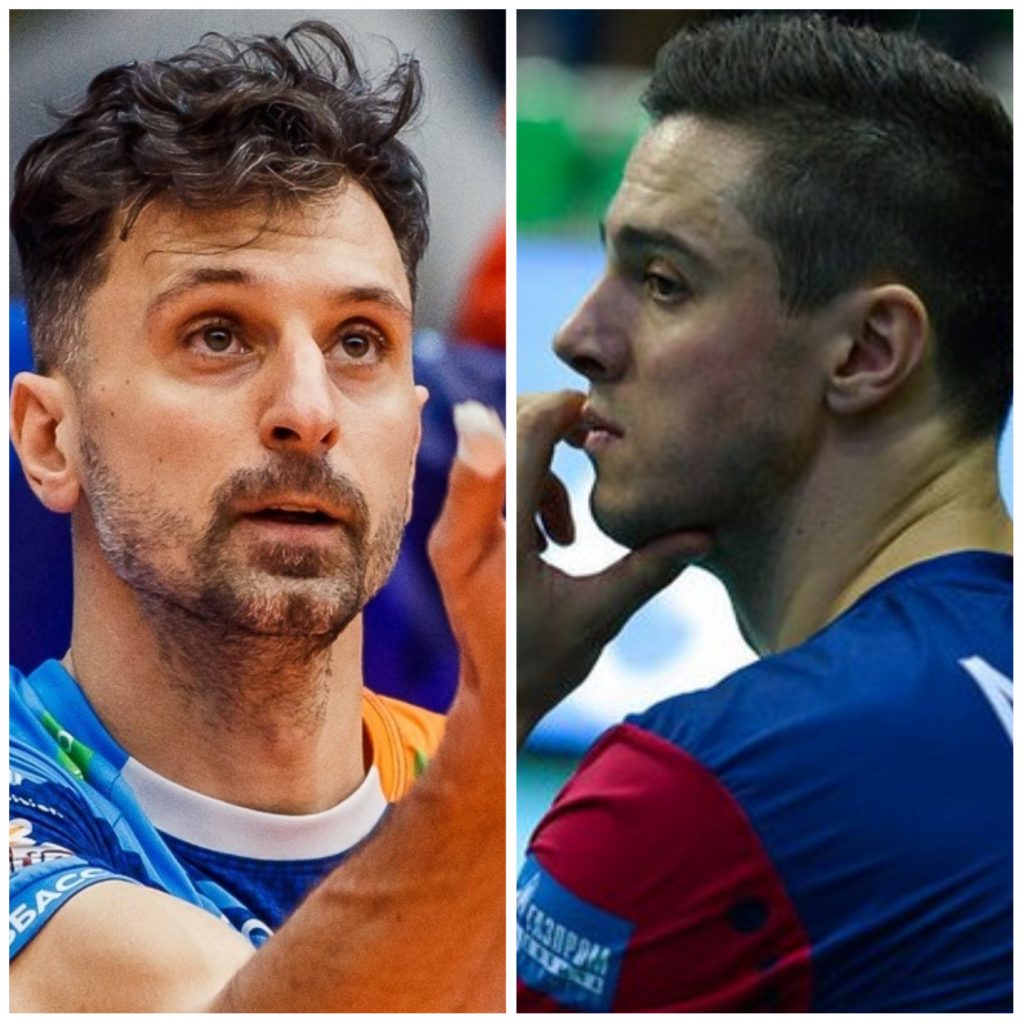 The disqualification of the Olympic champion and ex-member of the Russia National Team, Butko, who got a positive doping test, will expire in April 2023. This includes another ex-Zbornaya member, Pavel Moroz, who was found guilty of using an illegal substance in 2018. It means that the veteran setter and the veteran opposite hitter will be able to play in the very finish of the ongoing Russian Championship, the Secretary General of the VFV, Yaremenko, told Match TV.
In September, it became known that Butko was positive for meldonium while playing in the Final Six of the Russian Championship in 2014 with Lokomotiv. At the beginning of this month, the player's agent Dmitriy Rezvanov said that following a settlement agreement and a confession of guilt, Butko would be banned for a year by the International Volleyball Federation (FIVB), until April 15, 2023. At the same time, according to the World Anti-Doping Agency (WADA) rules, Butko will be able to return to training on February 15.
"Recently, the settlement agreement was confirmed by both parties. Whether it has already been signed or not, I don't yet know, but this agreement suited both parties. This agreement states that the players (Butko and Moroz) had violations, and the period of ineligibility is 15 months, with the suspension period beginning on January 1, 2022. That is, their suspension expires in April (2023). Theoretically, they can have time to register this season in the Russian Championship and play the playoff matches," Yaremenko officially confirmed all this information.