The one-time Olympic champion with the Russia Men's Volleyball National Team, accused of doping, Aleksandr Butko, got an offer from the FIVB to have his disqualification reduced if he admits the fault.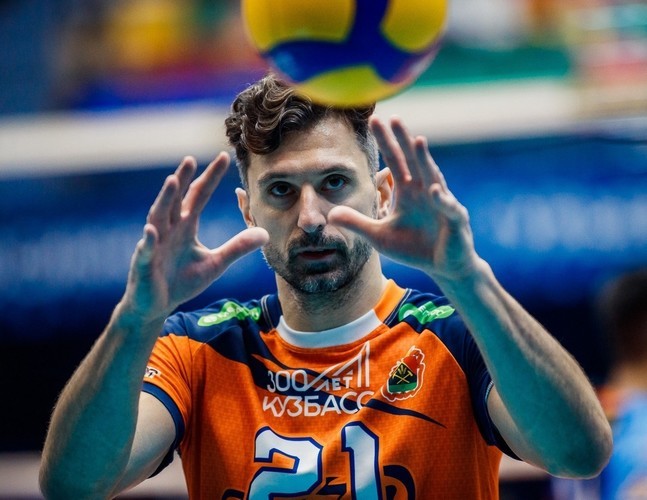 The 2012 London Olympics champion, Butko, found positive for a banned substance in a test carried out in 2014, will be able to return to competing in April 2023, but under certain circumstances.
"The International Volleyball Federation (FIVB) has offered Butko's lawyers to sign a settlement agreement, which implies admission of fault on the part of the athlete and disqualification for one year – until April 15, 2023. At the same time, he'll be able to return to training on February 15, which is the rule of WADA (World Anti-doping Agency)," said the player's agent, Dmitriy Rezvanov.
Butko, the 36-year-old setter, hopes that the disqualification will be even shorter, and for this reason, his lawyers (the same ones who defended Dmitriy Muserskiy) are still negotiating with the FIVB to get a reduced sentence. Even though he's at an advanced age to be playing professionally, Butko intends to continue his career, and possibly help some club in the final part of the ongoing season.
Recall that Butko has been waiting for a verdict in the case of the use of a prohibited substance discovered while he was playing for Lokomotiv for more than six months. In recent years, Butko has played for Zenit-Kazan (2016–2021) and Kuzbass (2021–22). As part of the Russia National Team, he won the 2012 Olympics, the 2011 FIVB World Cup, the 2011 FIVB World League and the 2017 CEV European Championship.