Even though she's in the fall of her career, Maja Ognjenović is still a sought-after "product" in the women's volleyball market.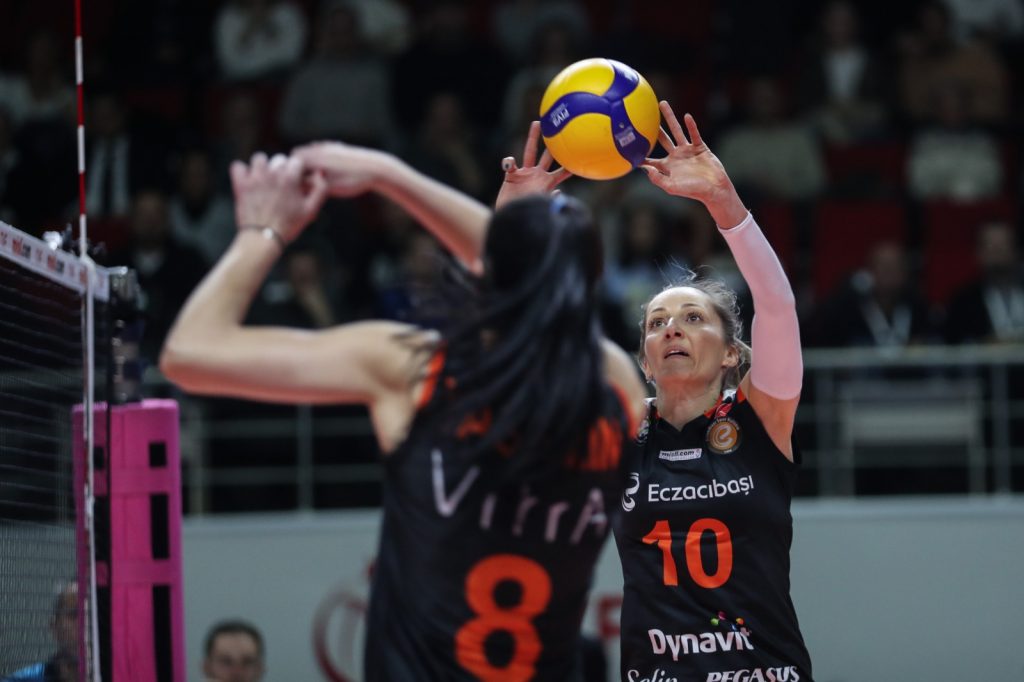 Following the trail of the Turkish media, the Serbian portal MozzartSport announced one of the biggest transfers this year. The four-time Best Setter of EuroVolley, Ognjenović, will wear the jersey of Italy's Igor Gorgonzola Novara starting next season. Her current club, Eczacıbaşı Dynavit in Turkey, will replace her with Turkish volleyball legend and VakfBank legend Naz Aydemir Akyol, who's currently performing with Türk Hava Yolları. At the end of the season, both transfers will be officially confirmed.
Although Ognjenović is in the fall of her career, given that she's 38 years old (39 this year), many still consider her one of the best setters in the world. A move to the Italian Serie A won't go hard on the former Serbia National Team member as she already played three times there: at Monte Schiavo Banca Marche Jesi (2008-09), Liu Jo Volley Modena (2011-12), and Nordmeccanica Piacenza (2015-16).
See our sections – Transfers – Done Deals and Transfers – Rumors.