A Ukrainian male volleyball player, Tymofii Poluian, was banned from playing with a Russian teammate for a Turkish top-division club.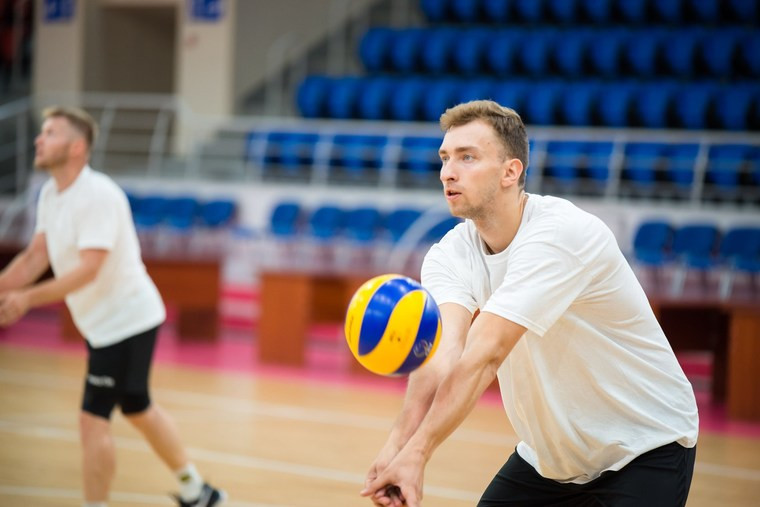 The Volleyball Federation of Ukraine (FVU) banned Poluian from playing for Hekimoğlu Global Connect Travel BVİ, the participants in the 2022–23 AXA Sigorta Efeler Ligi Metin Görgün Sezonu, due to the presence of Aleksey Nalobin from Russia in the roster. The club from Bursa, the newcomers to the Turkish top division, confirmed on their social media accounts that after signing the contract with the Ukraine National Team outside hitter, representatives of the FVU called the player and demanded that he leave the team. Poluian was threatened with being kicked off the national team and having his license revoked if he didn't comply. Hekimoğlu were told by the FVU that if they removed the Russian from the team, the governing body of Ukrainian volleyball would offer to send its player in return.
While Hekimoğlu were negotiating with the FVU, Poluian left the hotel where he lived. Given that Nalobin is still in the club and is taking part in the matches of the Turkish side, whereas Poluian isn't, even though he was announced as reinforcement 10 days ago, it's clear which player Hekimoğlu chose.