The seven-time Russian Women's Volleyball Championship winners, Dinamo Moscow, reacted to media reports that they signed a renowned Serbian expert, Zoran Terzić.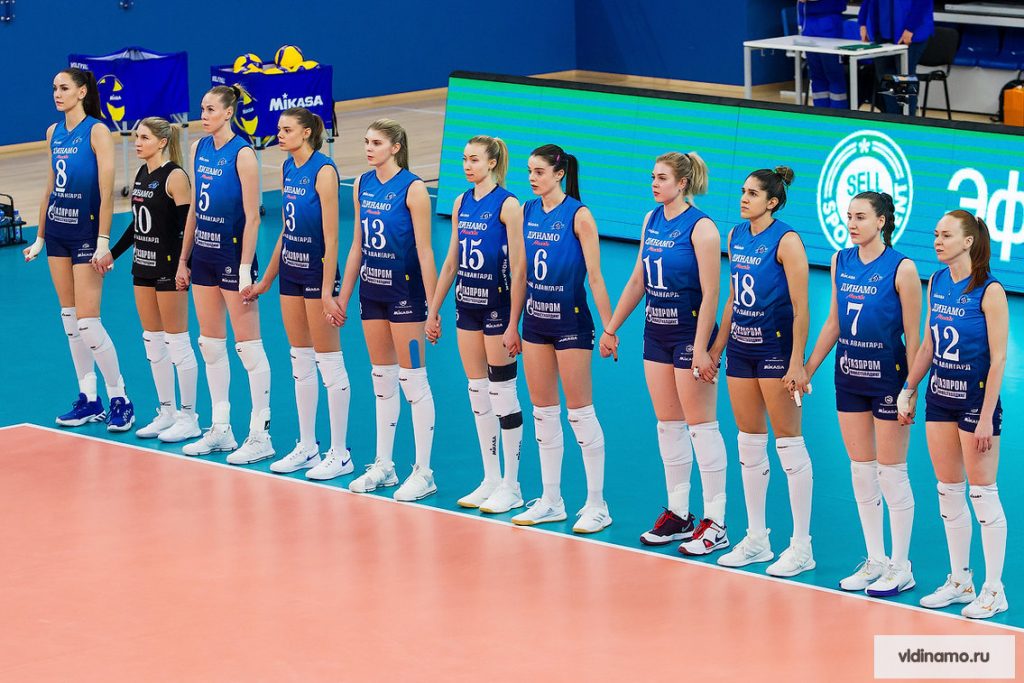 Dinamo didn't sign a contract with Terzić, as the media reported, and the club trusts the current head coach, Konstantin Ushakov, was told by Vladimir Zinichev, general director of the Moscow team. He stressed that Ushakov's contract runs until the end of the ongoing season, but regardless, the seven-time Russian champions didn't make any arrangements with the Serbian expert.
"We believe in Konstantin (Ushakov); we trust him. He's making significant progress with the team. This is evidenced by the latest results from Dinamo. Our team won the Spartakiad, won the Russian Cup, and now it's leading the Russian Championship. There are, of course, difficulties and problems, but they happen to everyone," Zinichev stated.