The separation between renowned Serbian male volleyball expert Zoran Terzić and Turkey's Fenerbahçe Opet seems more likely as the ongoing season comes closer to its end.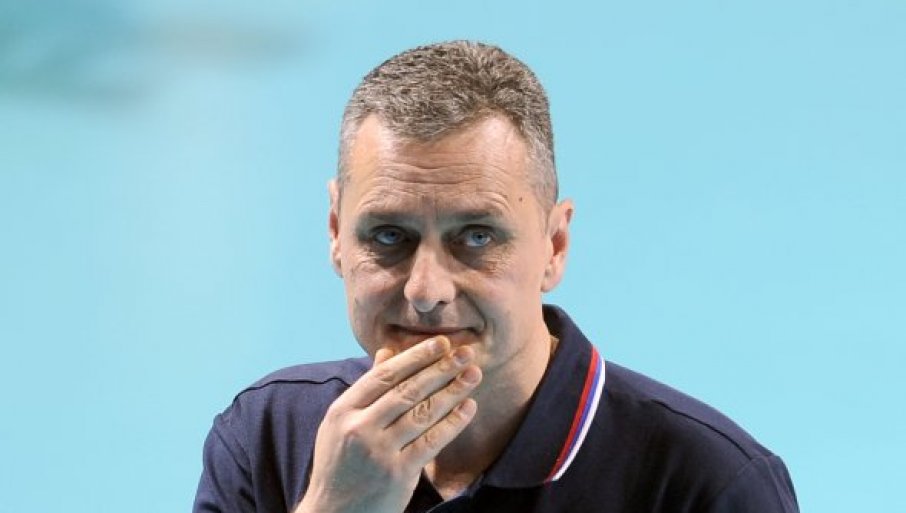 Turkish media reported that the former long-time head coach of the Serbia Women's Volleyball National Team and current helmsman of the Russia Women have already found a new club to work with after a more and more certain parting with Fenerbahçe at the end of the season.
One of the most trophy-winning volleyball coaches in the world will take over Russia's Dinamo Moscow, whom he commanded once already in the 2017-18 season (won one national title and one Super Cup). Allegedly, Terzić agreed to a three-year contract with the club from the Russian capital. The Serbian expert has been at the helm of Fenerbahçe since 2018, right after leaving Dinamo Moscow.