Andrej Urnaut resigned from the bench of the Austrian first division team VCA Amstetten NÖ after two seasons as head coach. The reasons for leaving the team and the position of the first coach, as we learn from our source, are private and personal.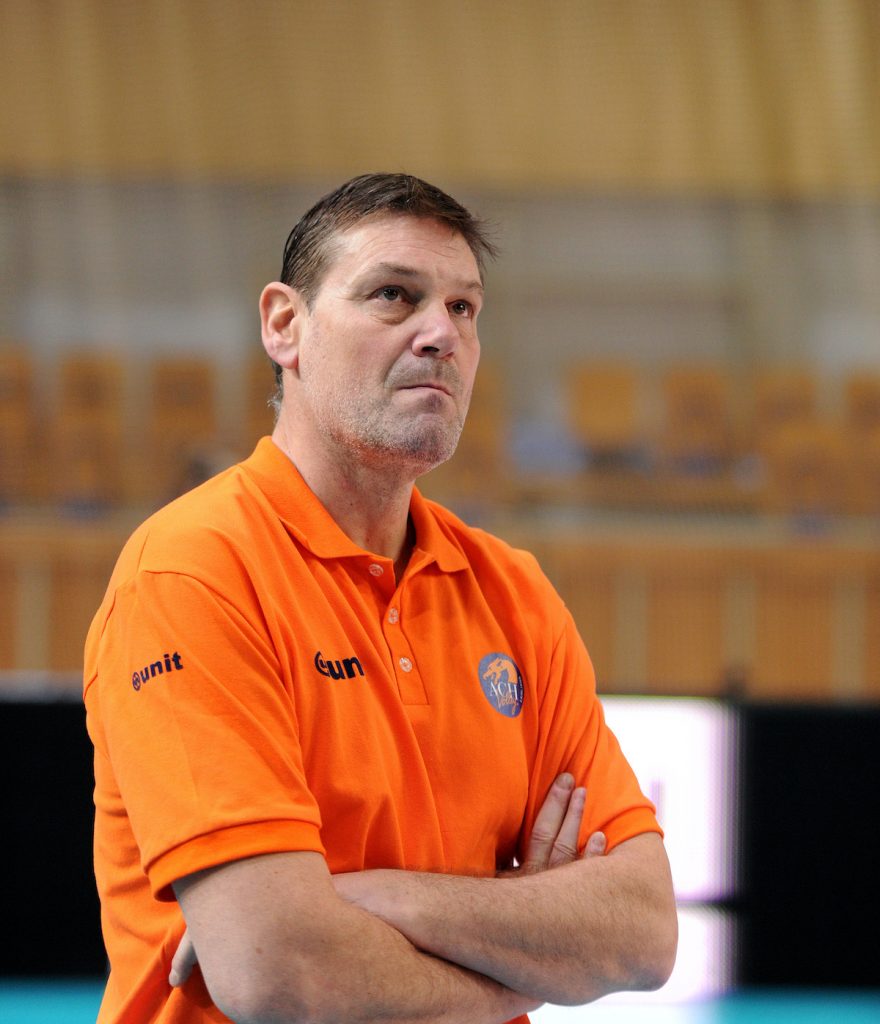 Andrej Urnaut is the oldest of the famous Uranut volleyball brothers. (Tine is the captain of the Slovenian national team and a current player of the Japanese JTEKT Stings, while Matjaž was also an international player, a former member of the Slovenian national team, currently a volleyball coach in France.)
Andrej is the former head coach of Croatia, and as a coach at the club level he worked in Belgium (Go Pass Lennik, Averbode, Axis Guibertin), Germany (SSC Berlin), Slovenia (Salonit Anhovo, ACH Volley Ljubljana), Saudi Arabia (Al Nassr SC) and Austria (VCA Amstetten NÖ). During his playing career, he won the championship titles of Yugoslavia, Belgium and Germany, he was a finalist of the CEV Champions Cup (now the CEV Champions League / with the Belgian team NOLIKO Maaseik). He played in Croatia (at that time in the former Yugoslavia), Slovenia, Italy, Belgium, France and Germany.