The "Simón case" is likely closed after the CAS (Tribunal Arbitral du Sport / Court of Arbitration for Sport) in Lausanne rejected the appeal of the Brazilian men's volleyball team, Sada Cruzeiro Vôlei.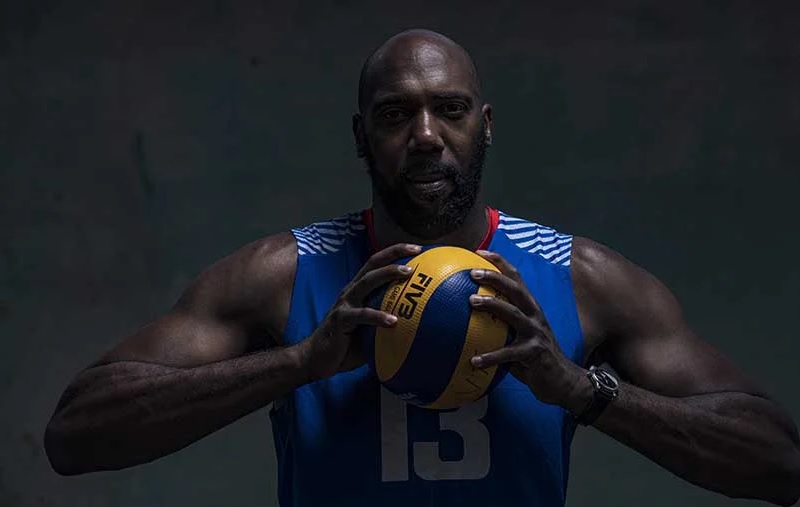 The CAS' sentence arrived two years after the FIVB decision in favor of Cuban volleyball star Robertlandy Simón. The Swiss court headquartered in Lausanne communicated that it has rejected the appeal presented by Cruzeiro against the provision of the FIVB Tribunal in December 2020, which proved Simón right. The Contagem-based club claimed the middle blocker's unjustified contract termination in 2018, after which he moved to Italy's Cucine Lube Civitanova and requested a penalty against the player. The CAS confirmed in their decision what Simón has always stressed regarding the end of the collaboration with Cruzeiro.
In fact, the CAS has recognized the full right of a current member of Italy's Gas Sales Bluenergy Piacenza to withdraw early from the contract with the Brazilian powerhouse due to a serious breach of contract of an economic nature and ordered Cruzeiro to pay the player the balance of the contract and the legal costs.