The Allianz Vero Volley Milano suffered a defeat at the hands of UYBA Volley Busto Arsizio with a scoreline of 1-3 (19-25, 26-24, 25-19, 24-23) at the Arena di Monza.
The test match came as preparation for the upcoming 2023/24 Women's Serie A1, where Milano is set to make their debut in less than three weeks. They will be clashing with UYBA again on Sunday, October 8th, in a home match.
Milano faced their opponents without several key players including Sylla, Parrocchiale, Rettke, Daalderop, and Castillo, who are with national teams. Additional absentees included Folie, on precautionary rest, and Prandi, nursing a calf injury.
However, the game saw debut of Paola Egonu, who ended with a 7 points. Helena Cazaute and Kara Bajema shone, contributing 17 and 15 points respectively.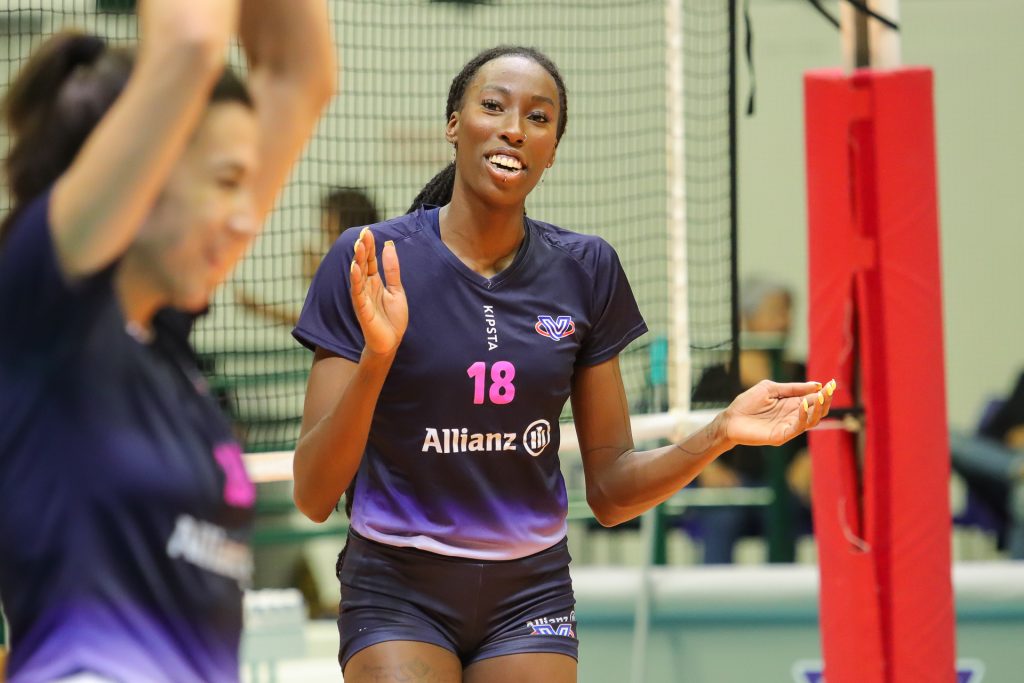 Team captain, Alessia Orro, made a brief appearance. After a week of rest and medical clearance, she is gearing up for optimal performance in the upcoming championship.
Player's Insight:
Middle Blocker, Sonia Candi reflected on the game, saying, "This was our first significant match against a Serie A1 team. It was refreshing seeing Alessia and Paola with us on the field. We showcased some commendable plays but also realized areas that require work. We're in the process of building our gameplay dynamics, and given the absences, there's more to fine-tune. Nonetheless, I'm confident we're on the right trajectory."
Allianz VV Milano vs. UYBA Volley Busto Arsizio 1-3 (25-19, 24-26, 19-25, 23-25)