On the last day of the group stage of the NORCECA Continental Championship, Cuba and Mexico advanced directly to the semifinals, the Dominican Republic to the quarterfinals.
The defending champion Cuba reached the semifinals after defeating the United States 3-0 (25-23, 25-23, 25-20) on the third day of the Pool B competition.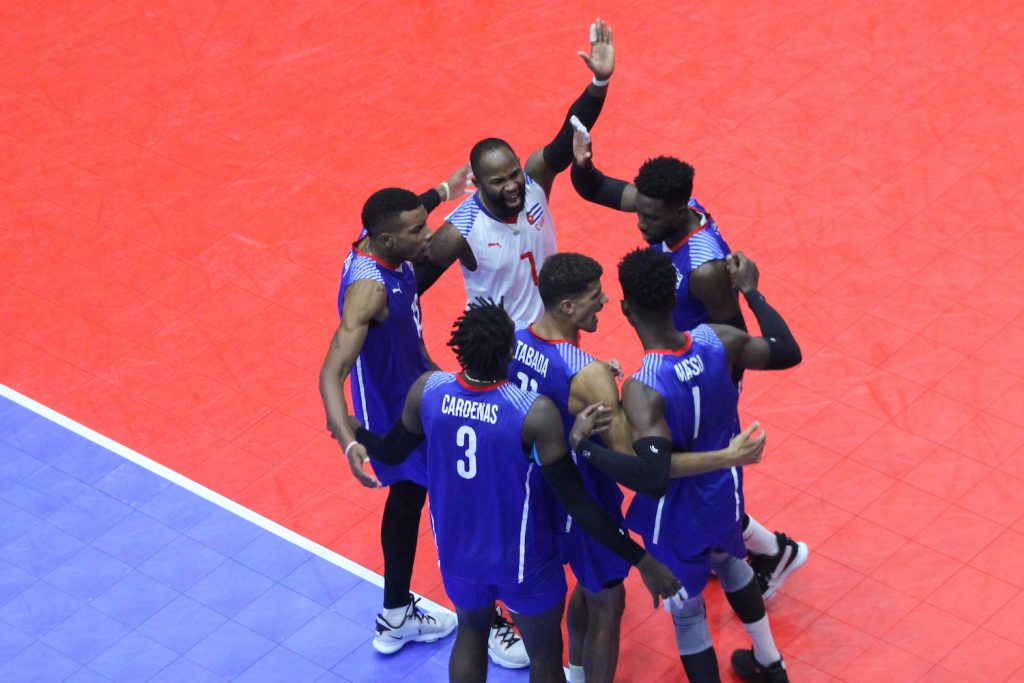 Cuba finished at the top of Pool B and advanced directly to the semifinals, while the USA as the second-placed team will play in the quarterfinals.
Miguel Angel López was Cuba's top scorer with 13 points, Jesús Herrera added 11 points. For the United States, Spencer Olivier was the top scorer with 10 points.
Yosvani Muñoz, Head Coach of Cuba: "The United States played really well, it wasn't easy, but our team showed our quality, we executed every aspect of the game well, everything went well".
Andy Read, Head Coach of United States: "Cuba is a very experienced team, with several good players. I thought we played even better than yesterday although the result was not as good. I am proud of how we executed things, we were right there (23-25 in the first two sets) we could have won one of those two sets in one play. We´re second in our pool, we're qualified for the playoffs and we're going to play even better tomorrow".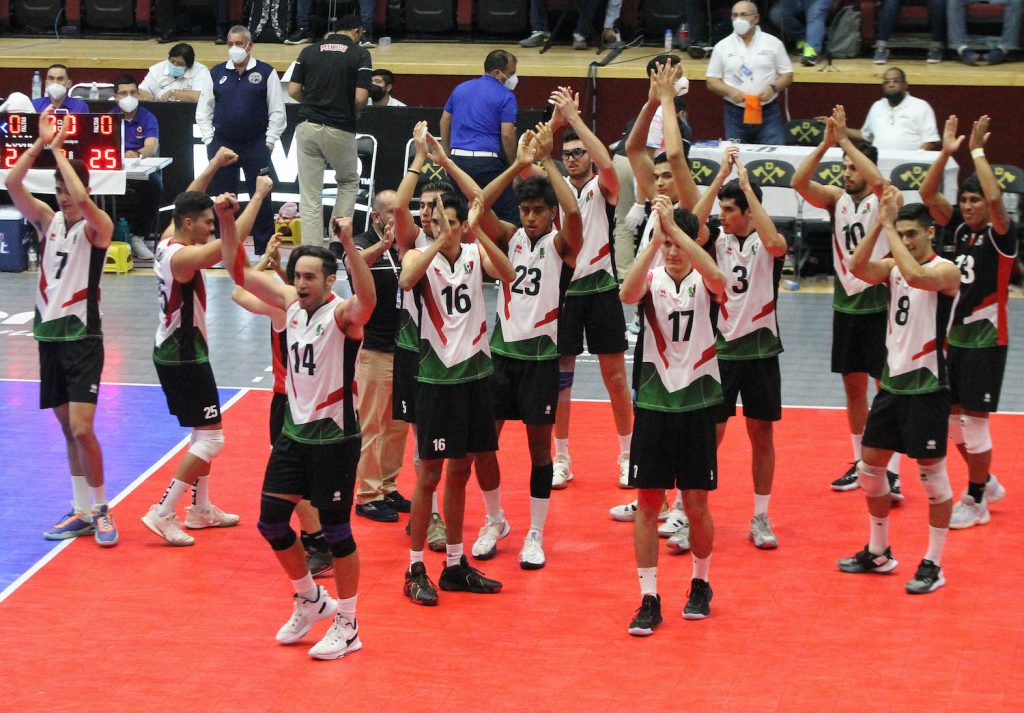 Mexico defeated Canada 3-0 (25-21, 28-26, 25-21) and advanced to the semifinals of the NORCECA Continental Championship. Canada finished third in Pool A and will play a quarterfinal match against the United States.
Diego González with 13 points was Mexico's top scorer, while Josué López added 9. Xander Ketrzynski scored 16 points, while Brandon Koppers added 10 for Canada.
Pedro Rangel (MEX): "We reached the first goal; the guys continue to respond well and focused. We were prepared for Canada to come out with everything they have, looking to win. They came from less to better and pushed hard, we failed in serves but we were able to receive well and that made the difference".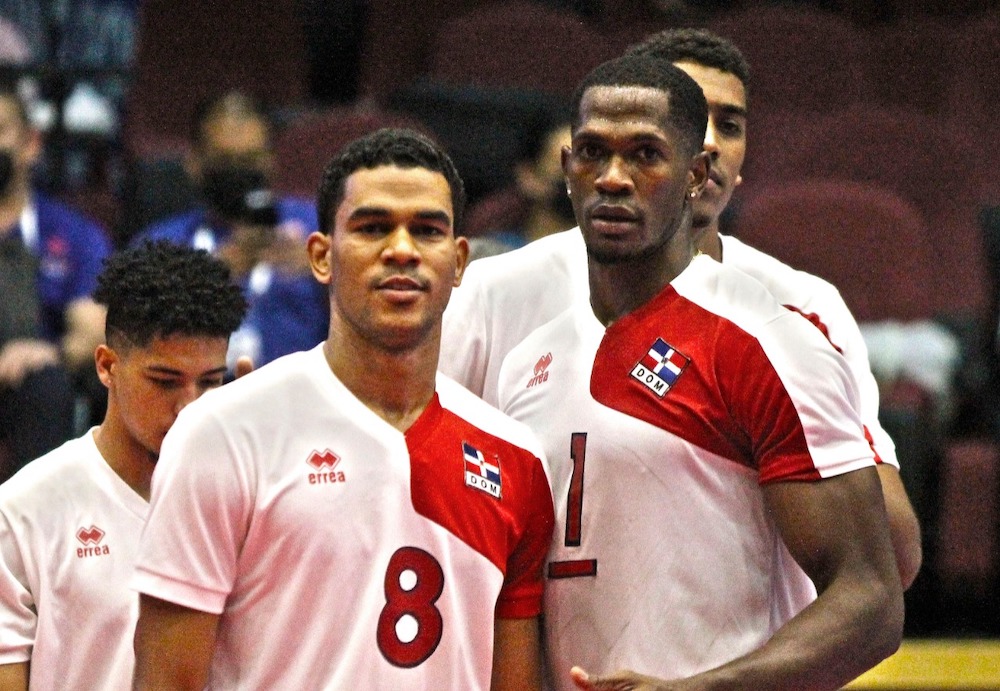 Henry Tapia led the Dominican Republic to the quarterfinals by scoring 27 points in a 3-1 win over Guatemala (29-31, 25-16, 25-19, 25-19).
The Dominican Republic finished third in Pool B s and moved to the quarterfinals of the tournament where they will meet Puerto Rico.
Henry Tapia was the top scorer of the match with 27 points, followed by Henry López with 17 and Hector Cruz with 16 points. For Guatemala, Carlos López scored 16, Gerardo González 13 and Jason Hernández scored 12 points.
Henry Tapia (DOM): "Our errors in the first set were useless, we identified them and then executed much better. When we controlled our serves and adjusted our blocking without getting desperate, the scale was in our favor".
Pool A
Puerto Rico – Trinidad and Tobago 3-0 (25-17, 25-16, 25-18)
Mexico – Canada 3-0 (25-21, 28-26, 25-21)
Pool B
Cuba – United States 3-0 (25-23, 25-23, 25-20)
Dominican Republic – Guatemala 3-1 (29-31, 25-16, 25-19, 25-19)
Quarterfinals
United States – Canada
Puerto Rico – Dominican Republic