On the first day of the NORCECA Continental Championship, the first victories were achieved by the Dominican Republic, Puerto Rico and Mexico.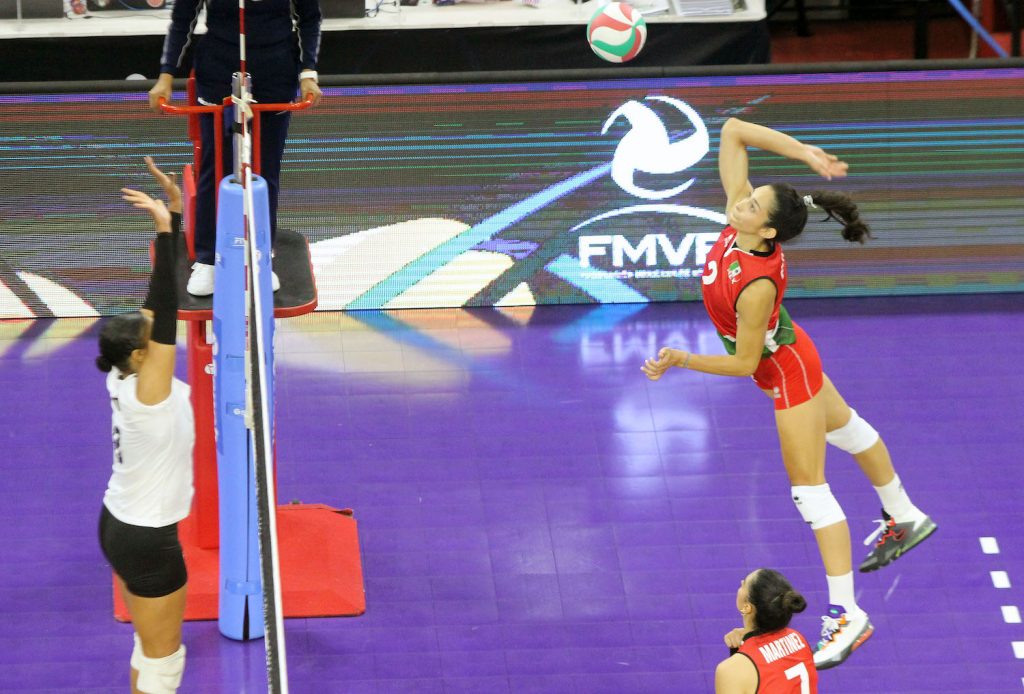 Puerto Rico opened the continental championship with a 3-2 (21-25, 28-26, 25-19, 21-25, 15-9) victory over the United States at the Astros Arena in Guadalajara, Mexico. Brittany Abbercombie and Neira Ortiz led Puerto Rico with 17 points each. Kara Bajemawith 17 was the top scorer for the United States.
Dominican Republic defeated Costa Rica 3-0 (25-11, 25-21, 25-15). Dominican Galia González was the match top scorer with 16 points while Prisilla Rivera added 9. Costa Rica top scorer was Tamara Espinoza with 8 points, Tatiana Sayles added 7.
Mexico overpowered Trinidad and Tobago 3-0 (25-13, 25-9, 25-10). Three players led Mexico, Andrea Rangel with 14 points was the top scorer of the match, Samantha Bricio contributed with 12 points and Jocelyn Urias added 11. Krystle Esdelle led Trinidad and Tobago with 7 points.
Preliminary round
August 26
Puerto Rico – United States 3-2 (21-25, 28-26, 25-19, 21-25, 15-9)
Dominican Republic – Costa Rica 3-0 (25-11, 25-21, 25-15)
Mexico – Trinindad and Tobago 3-0 (25-13, 25-9, 25-10)