The surgery of the Italian male volleyball star Ivan Zaytsev was successful.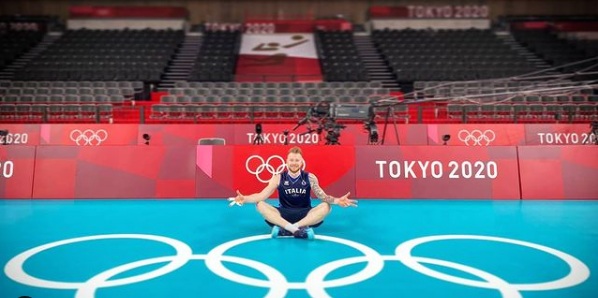 Zaytsev was discharged from the clinic in Rome after surgery and returned to Marche, where he will reside in the next one-year period, to rest before starting rehabilitation. The surgery on the right knee of a 32-year-old opposite hitter was successful. From now on, Zaytsev will take action towards stepping onto the court in agreement with Cucine Lube Civitanova, the club to which he came back after seven years.
"The road will be a bit long since it's the first surgery in my career, but I think it can do me good, partly for the break since I usually never stop between the club season and the one with the national team. Then I hope that the knee problem will be just a memory. The next steps for recovery are also to be agreed upon with the club. Now I'll rest for a while. However, there will be checks on a weekly basis," the one-time Best Opposite Spiker and Best Server of the CEV European Championship stated after discharging from the hospital.
Before he was operated, the Lube president stressed the SuperLega powerhouse will not re-activate in the market to find a replacement to Zaytsev.