Charleston, USA – The Dominican Republic and Cuba have secured their places as the last two semifinalists in the NORCECA Men's Continental Championship, setting the stage for intense matches at the Charleston Coliseum and Convention Center.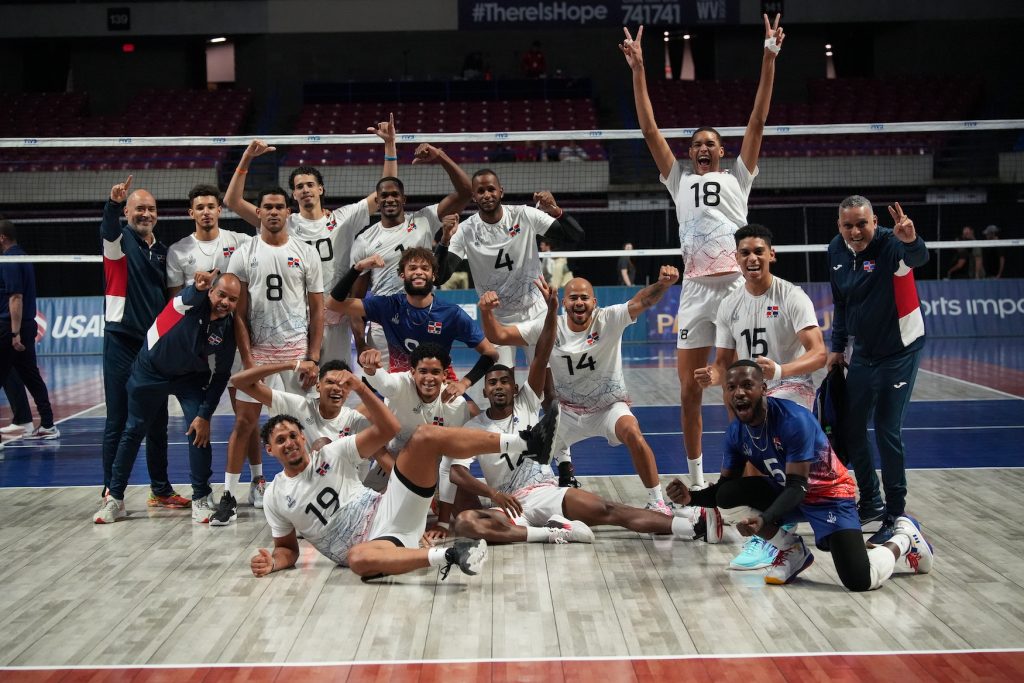 In an exhilarating contest, the Dominican Republic triumphed over Puerto Rico in straight sets, ending with a scoreline of 3-0 (25-19, 25-21, 32-30). The star player for the Dominican team, Henry Omar Tapia, delivered an outstanding performance, leading with 18 points. Teammates Moises Ortiz and Hector Cruz also made notable contributions with 14 points each. On the Puerto Rican side, Jamal Ellis stood out with 15 points.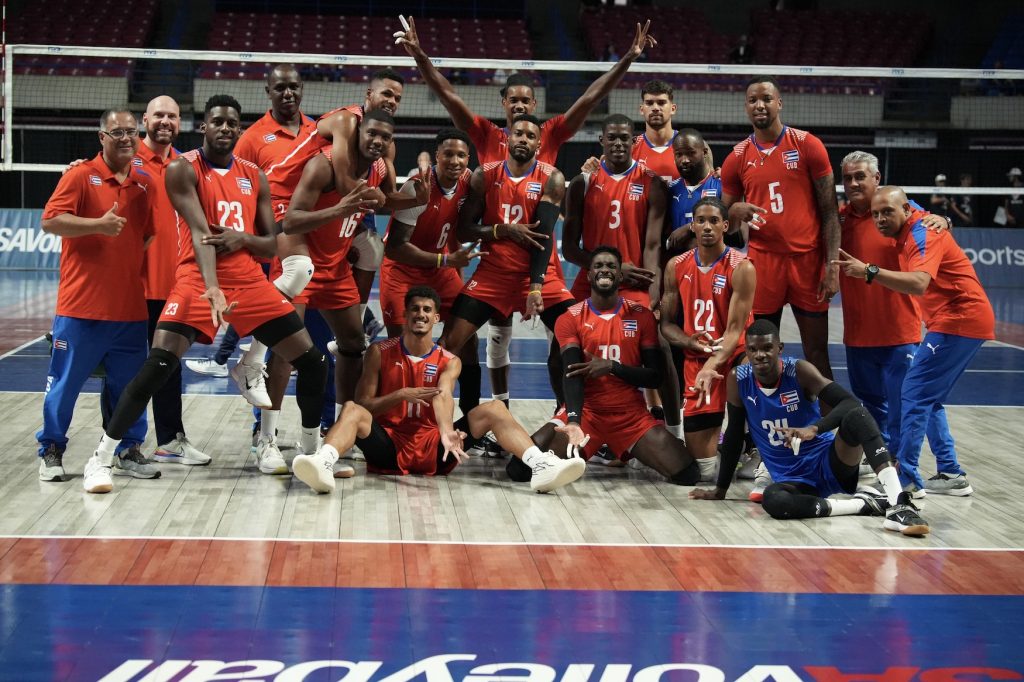 Meanwhile, Cuba clinched their spot by defeating Mexico, also in straight sets, 3-0 (25-20, 25-15, 25-23). Osniel Mergarejo, Cuba's outside hitter, was the top scorer of the match with 15 points, while Josue De Jesus Lopez and Luis David Baca secured 13 and 12 points respectively for Mexico.
With these results, the Dominican Republic is slated to battle the United States in the first semifinal. Cuba, on the other hand, will take on Canada in the second.
NORCECA Men's Championship Quarterfinals
Dominican Republic vs. Puerto Rico 3-0 (25-19, 25-21, 32-30)
Cuba vs. Mexico 3-0 (25-20, 25-15, 25-23)
NORCECA Men's Championship Semifinals
USA vs. Dominican Republic
Canada vs. Cuba