Maksim Mikhaylov will not be the only volleyball player to carry a national flag at the opening ceremony of the Tokyo Olympics.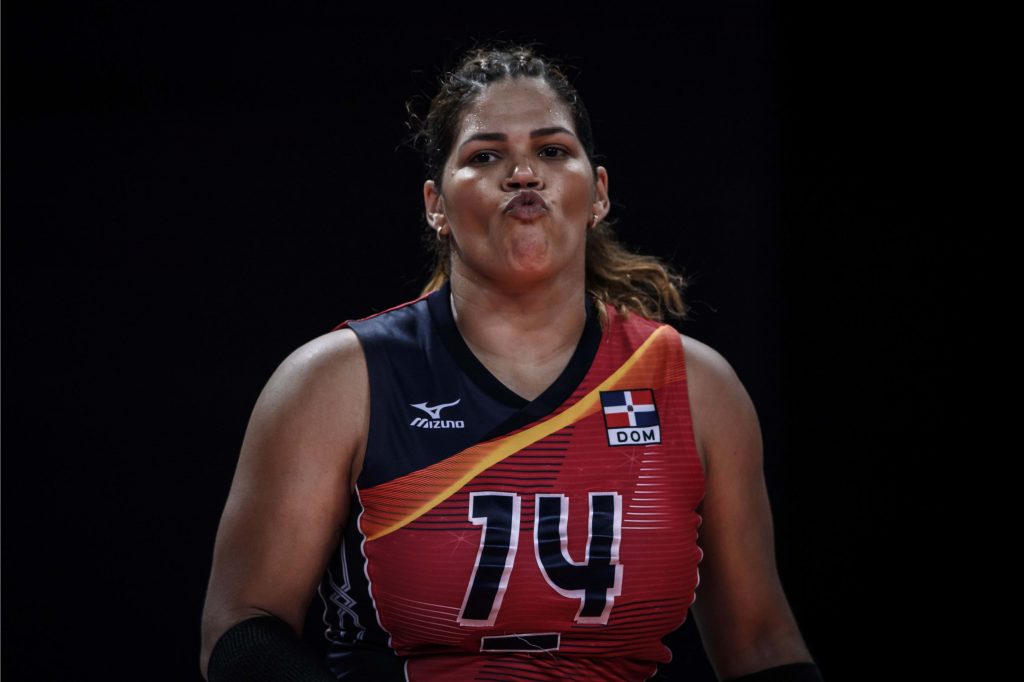 The Dominican Olympic Committee (COD) appointed the captain of the women's volleyball national team Prisilla Rivera as one of the two flag-bearers at the upcoming Olympic Games in Tokyo. The other is a male boxer (the new IOC guidelines to enforce gender equality) Rodrigo Marte.
Rivera will attend her third Olympic Games, after appearing in Athens 2004 and London 2012. A 36-year-old outside hitter has won as many as 25 medals with the 'Las Reinas del Caribe' (The Queens of the Caribbean), seven of which were gold: two at the Pan American Games, NORCECA Championship, and Pan-American Cup each as well as one at the Central American and Caribbean Games.
Thus, after Russian Maksim Mikhaylov, Rivera becomes the second volleyball player (for now) who will have the honor to be the standard-bearer in the Summer Games in Tokyo.