The Polish club, the reigning men's European volleyball champions, Grupa Azoty ZAKSA Kędzierzyn-Koźle, found replacements for two important links from the previous season.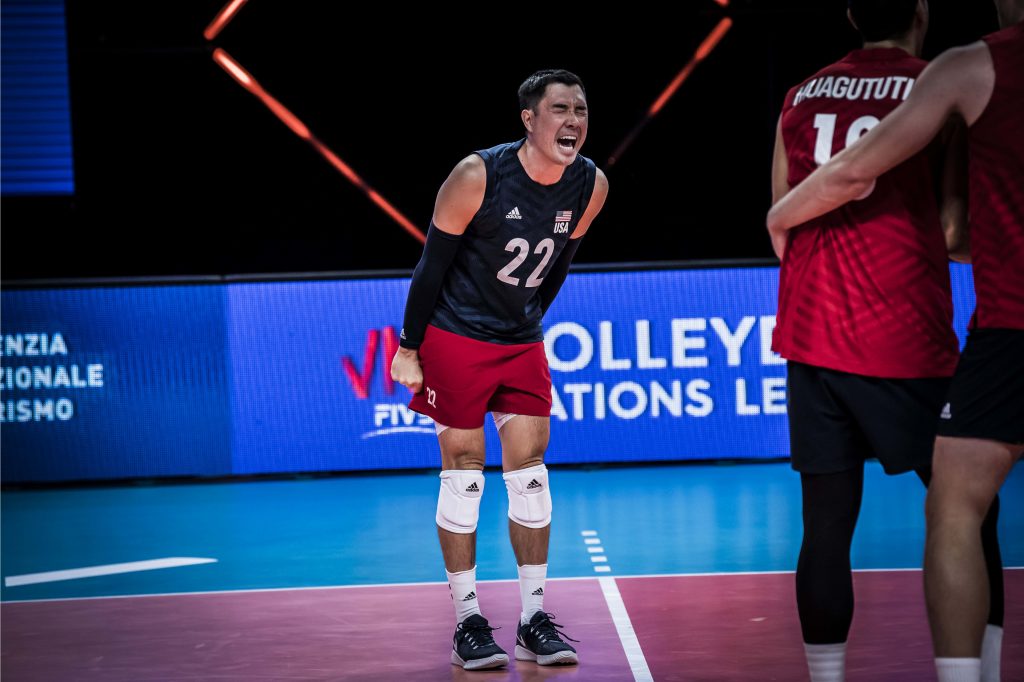 ZAKSA remained without the starting libero Paweł Zatorski and setter Benjamin Toniutti, who had the major roles in winning the historic CEV Champions League last season, this summer. Their replacements came from Russia's Fakel and Trefl Gdańsk – Erik Shoji and Marcin Janusz.
The American libero Shoji complemented the composition of the Kędzierzyn-Koźle side. The Hawai'i-born has been successfully playing for the United States National Team for many years, more precisely since 2013. Shoji has won two gold medals in the NORCECA Championship, and one in the FIVB World League and FIVB World Cup each. In addition to team successes, a 31-year-old player received a couple of individual awards: Best Libero of the FIVB World Cup and FIVB Volleyball Nations League.
As for Janusz, who made his debut on the PlusLiga courts in the 2011/12 season, he comes with the reputation of the tournament's champion and Super Cup winner from 2018 (which is the year when he first appeared in the Poland National Team) while, two years before that, he won the Polish Cup. In that competition, in 2018, this 26-year-old player was named Best Setter.
See our sections – Transfers – Done Deals and Transfers – Rumors.