After the termination of the contract with Al Rayyan SC in December 2020, Carlos Schwanke is returning to Qatar as the head coach of Qatar SC. Schwanke, who was Brazil head coach at the 2021 VNL (replaces Renan Dal Zotto who was recovering from COVID-19 infection) will lead Qatar SC in the upcoming season.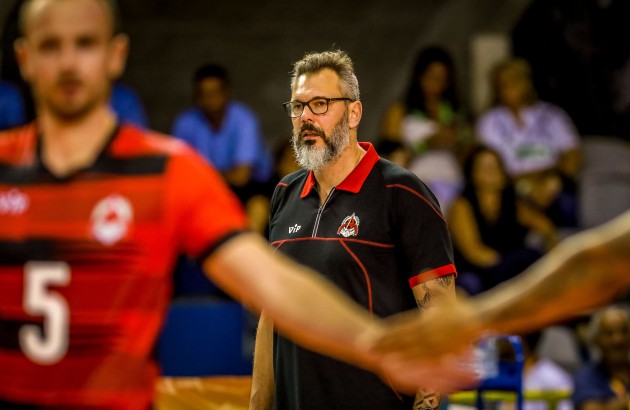 From February 2016 to December 2020, Carlos Schwanke was the coach of Al Rayyan SC, and before the Qatar episode he worked in Brazil, Bahrain, KSA and Switzerland. He joined the coaching staff of the Brazil national team in 2019.
Al Rayyan SC signed with the Czech opposite Michal Finger who started last season in Al Arabi SC, and from December he moved to Piacenza in Italy. Recall that Alexei Spiridonov renewed his contract with Al Ahli SC, Oliver Venno and Villner Rivas should remain in the Police SC, and Nathan Wounembaina signed for Al Arabi SC.