The newly appointed head coach of the Iranian national team, Behrouz Ataei, announced the list of 15 players for the 2021 Asian Men's Volleyball Championship.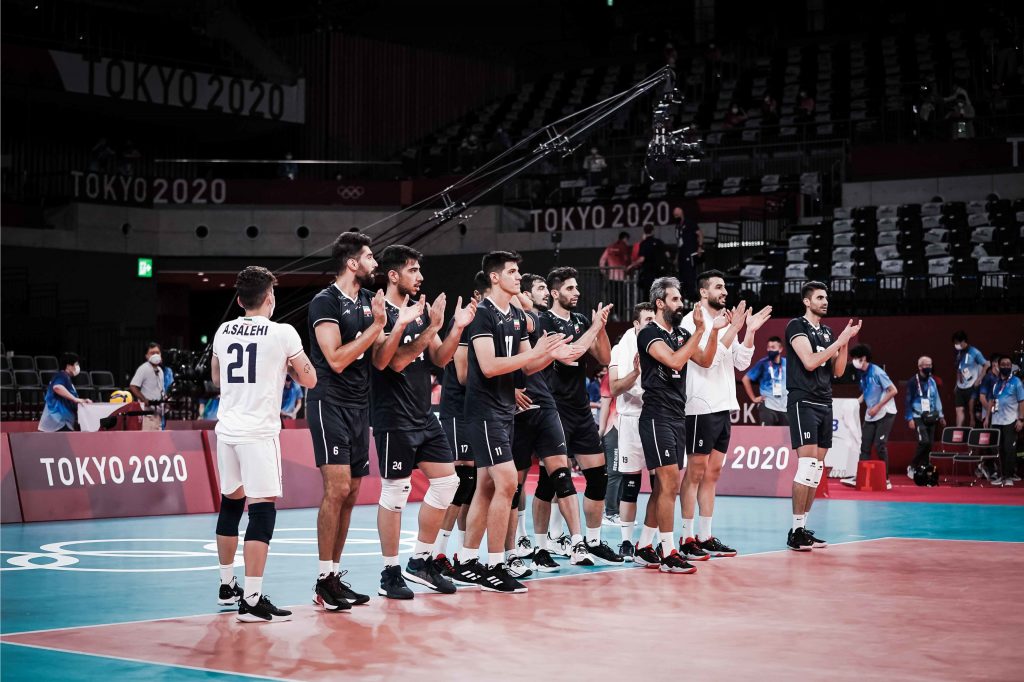 Ataei selected 15 players:
Milad Ebadipour, Meysam Salehi, Amirhossein Esfandiar, Esmaeil Mosafer, Javad Karimi, Ali Ramezani, Aliasghar Mojarad, Reza Abedini, Amirhossein Toukhteh, Mehdi Jelveh, Saber Kazemi, Bardia Saadat, Mohammadreza Hazratpour, Abolfazl Gholipour, Amin Esmaeilnejhad
After parting ways with Vladimir Alekno, the Volleyball Federation of Iran appointed Behrouz Ataei, who led Iran U21, as the new head coach of the senior national team.
According to the published list of players, Iran will participate in the Asian Championship with a mixture of young and experienced players. The competition will start in Pool B along with Thailand, Pakistan and Hong Kong.
2021 Asian Men's Volleyball Championship will be held in Chiba and Funabashi, Japan from September 12-19.