Slovak female volleyball prospect Monika Šimková, who has been competing in the NCAA Division I for the last three seasons, is fighting for her life.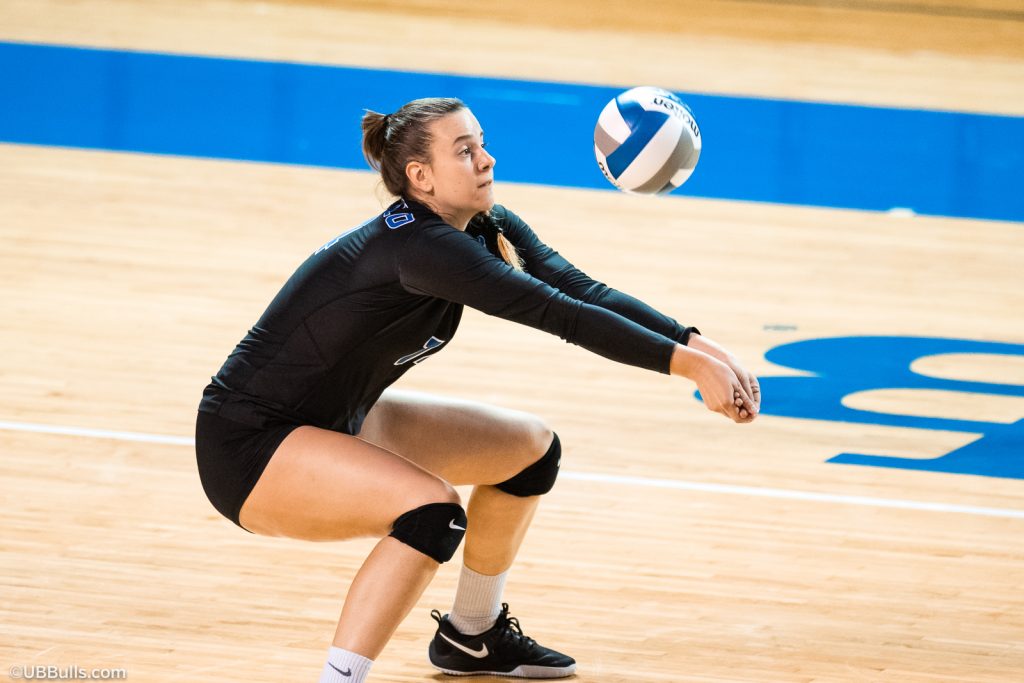 Monika Šimková, the sister of the Slovakia Men's National Team opposite hitter Peter Michalovič has been fighting for her life for over a month. The health of a 23-year-old outside hitter, a former member of base categories of the national team of Slovakia, took a dramatic halt in early August when she was admitted to an intensive care unit for an aggressive streptococcal bacterial infection. Her condition was immediately so serious that doctors had to opt for the amputation of both legs to ensure the maximum chance of survival. Šimková's condition worsened afterward as she turned septic, which resulted in multiple organ failures. She has undergone seven surgeries. In the last few days, her condition has improved to the point of being able to sit and drink, but she still has to fight infection and further pathologies and she is fed through a gastric tube. Šimková is fighting pneumonia and fungal infection in a leg wound, and bacteria remained in her bloodstream.
To help the unfortunate player, her sister Lucia Michalovičová and her brother Peter Michalovič (who spent a week in the USA alongside Šimková before leaving for the EuroVolley in Tallinn, Estonia) have launched an online fundraiser to help their ill sister. Šimková was to play her senior season at the Buffalo University volleyball team, the Bulls, but the health condition, sadly, stood in her way.