Zoran Terzić's contract with the Serbian Volleyball Federation (OSSRB) has expired and, according to rumors, he most likely will not renew it.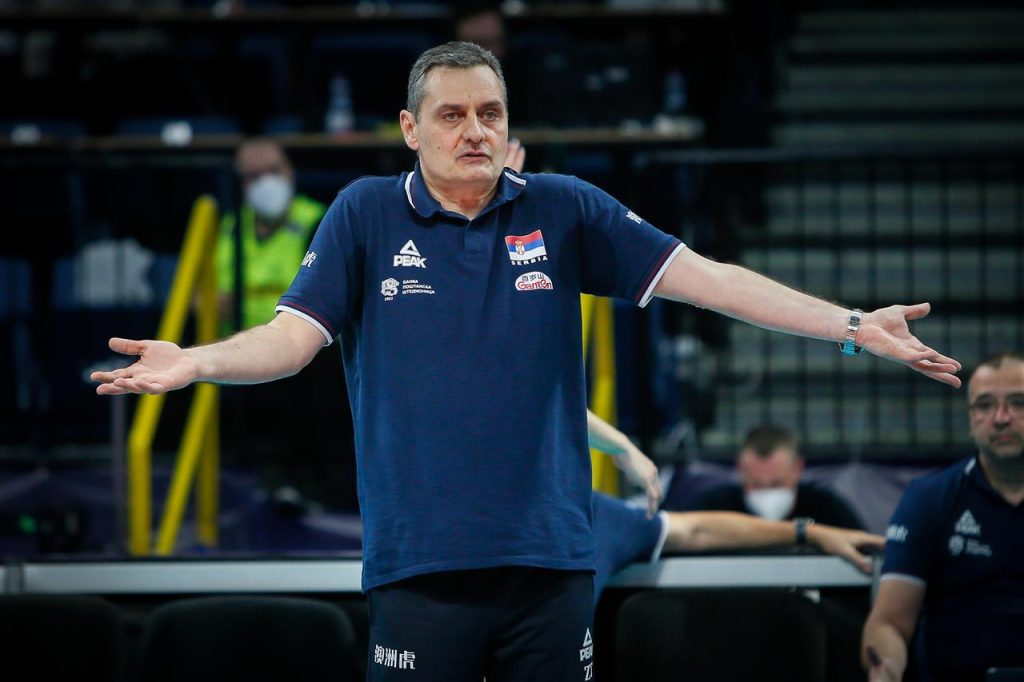 Terzić is a true phenomenon because he has been commanding the Serbia Women's National Team since 2002. During this time, he had a lot of success with it, which all culminated in the last Olympic cycle in which Serbia won two consecutive titles in the CEV European Championship and the one in the FIVB World Championship. However, a failure to claim EuroVolley hat-trick of titles a few days ago on home soil might prevail that Terzić does not renew the contract with the national federation (OSSRB) which has just expired. Serbian, Italian, and Polish media reported that the expert met the OSSRB president Zoran Gajić to discuss the continuation of the collaboration until the 2024 Paris Olympics, but the two did not reach an agreement.
What is sure is that Serbia will face the generational change in the squad with Rašić and Veljković already retiring from playing international volleyball and a few more players considering to follow their footsteps, such as Ognjenović… So, it seems that, at the moment, Terzić is closer to the decision of leaving Serbia's bench than to keep sitting on it.