The atmosphere before the semi-final match of the 2021 CEV Men's Volleyball European Championship between Poland and Slovenia (tomorrow at 5:30 p.m. CET) is heating up.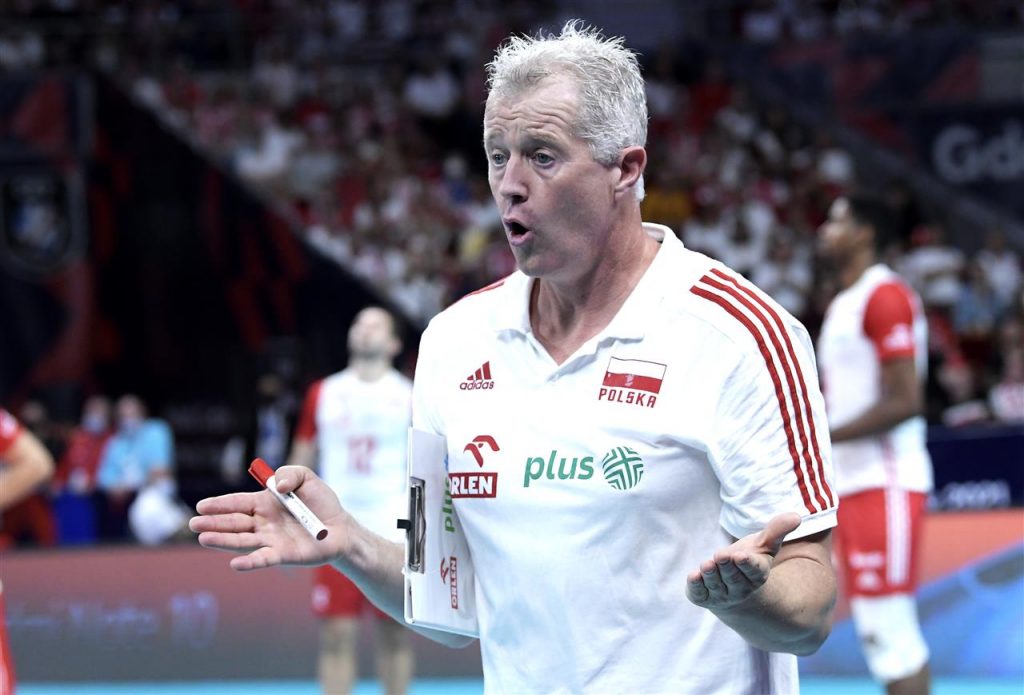 The statement Poland's head coach Vital Heynen gave to the TVP after the win of his team against Russia in the quarter-finals of the CEV Men's EuroVolley 2021 infuriated Slovenians, the next rival of Poland. When asked which team he expects in the semi-final, the Belgian expert said: "I have no idea. I don't even know who is in the quarter-finals from which we will get a rival."
Slovenian media and some players saw this as a provocation. "We know we're playing against probably the strongest team at the moment and we like to play with them. We've eliminated them in the last three European Championships. I listened to Vital's statement after Poland's victory. He said he didn't even know who he was going to play with in the semi-finals. Another provocation on his part. They have always made us very angry, so have made us now when we are to come to Katowice," the Slovenia setter Dejan Vinčić said to the media in his country.
In the previous decade, Poland and Slovenia became fierce rivals. The latter has eliminated the reigning world champion from the previous two European Championships.