Hebar Pazardzhik are the new winners of the Men's Super Cup of Bulgaria.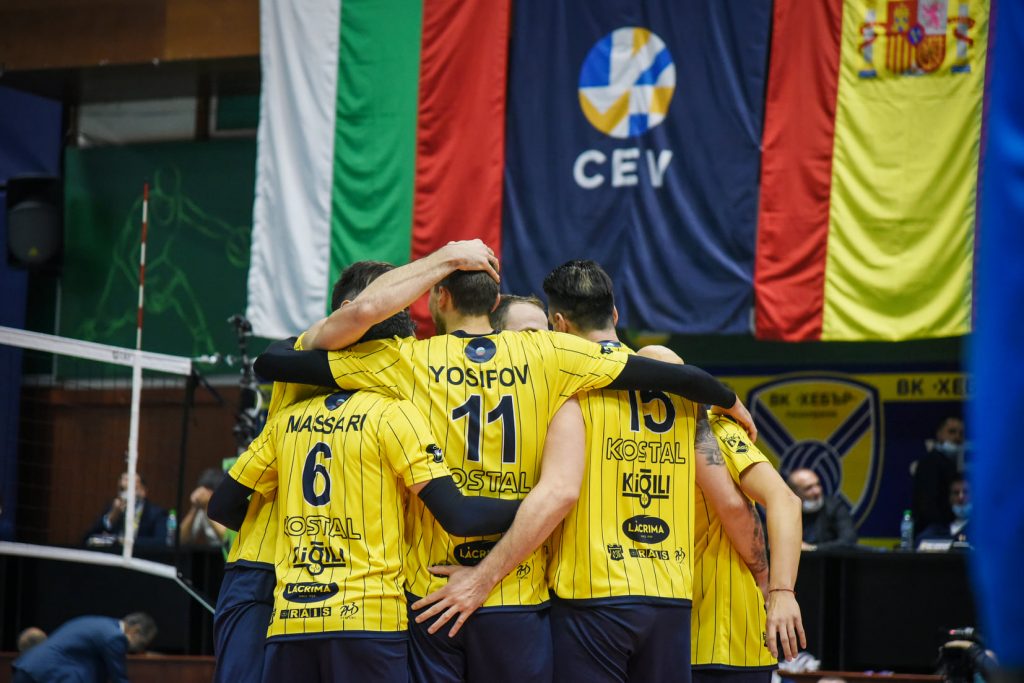 The national champions Hebar Pazardzhik are the new winners of the Bulgarian Super Cup (Суперкупа на България). They defeated the last winners of the national Cup, Neftohimik 2010, with a score of 3-1 (16-25, 25-21, 25-21, 25-18) in Stara Zagora. This is the second Super Cup trophy is in the Hebar's showcase, as they won the competition for the first time in 2019.
Neftohimik faced huge handicap minutes before the match when their starting middle blocker Nikolay Nikolov got injured. Due to health problems, Hebar's head coach Camillo Placì was again unable to command the team (just like in the recent CEV Champions League match) so his assistant Martín Costa took the charge.
Italian Jacopo Massari top-scored the winners with 18 points and had 77 % reception (30 digs, 67 % excellent). He was chosen as MVP. Viktor Yosifov made five blocks.