The saddest possible news is coming from Afghanistan regarding the treatment of female volleyball players there.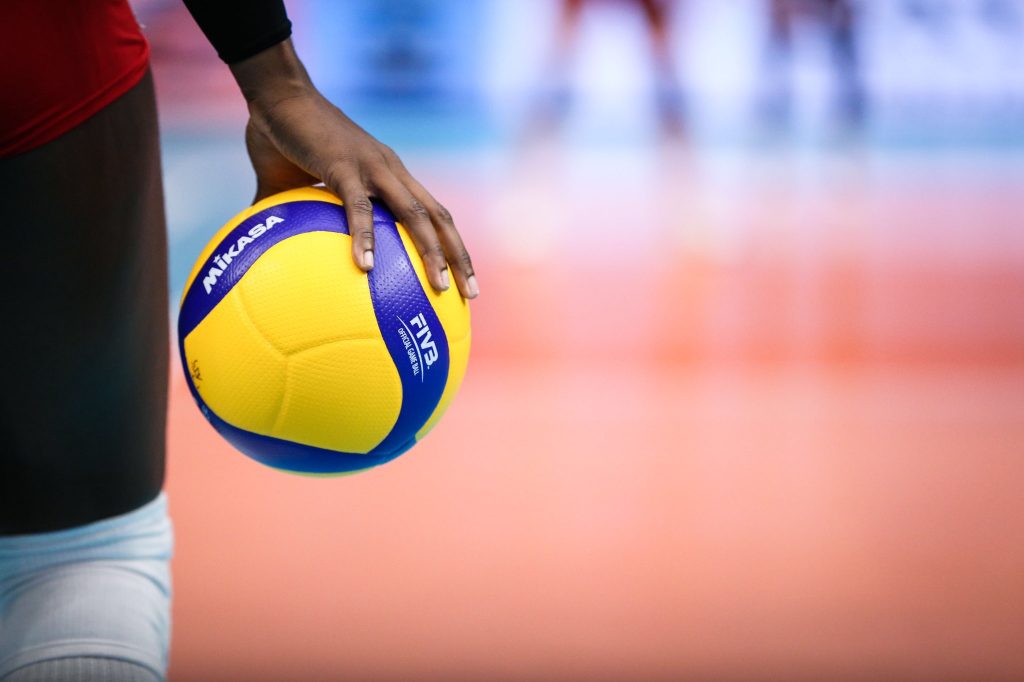 According to Independent Persian, whose news was transferred by numerous media across the world, the member of the base categories of the national team of Afghanistan, Mahjabin Hakimi, was beheaded by the Taliban in the country's capital of Kabul. This information was revealed by one of the coaches in the Afghanistan youth team, who used the pseudonym Suraya Afzali while giving the interview, saying that she was killed in early October but that it had been kept as a secret and her family had been threatened not to talk about it.
"All the players of the volleyball team and the rest of the women athletes are in a bad situation and in despair and fear. Everyone has been forced to flee and live in an unknown place," the coach added.
The International Volleyball Federation (FIVB) will not remain on the sidelines in regard to this.
"We urgently request clarification and an accurate assessment of the current situation. The safety and well-being of the entire volleyball community is our primary concern," the FIVB commented on the matter to Inside the Games.
The news of the killing of a young Afghan player came one month after a couple of members of the senior national team cried out for help because of the fear they have under the Taliban regime who reclaimed power in the country in August. Under the dogma of the Taliban, women are not allowed to practice sport.